Considering Electrocatalytic Ammonia Synthesis via Bimetallic Dinitrogen Cleavage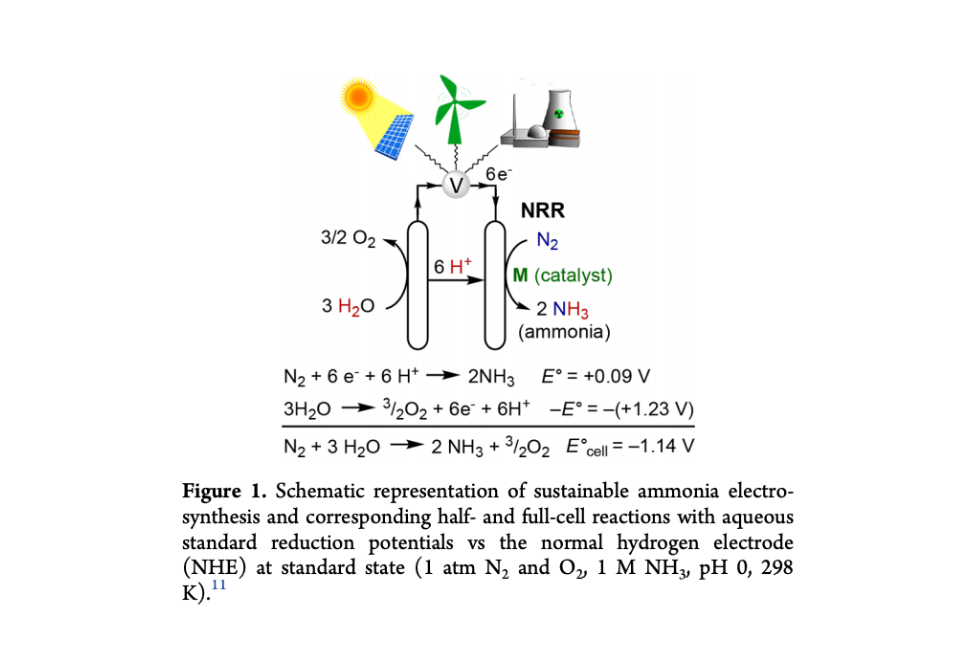 Despite advances in the development of molecular catalysts capable of reducing dinitrogen to ammonia using proton donors and chemical reductants, few molecular electrocatalysts have been discovered. This Perspective considers the prospects of electrocatalyst development based on a mechanism featuring the cleavage of N-2 into metal nitride complexes.
---
Iridium Pincer Complexes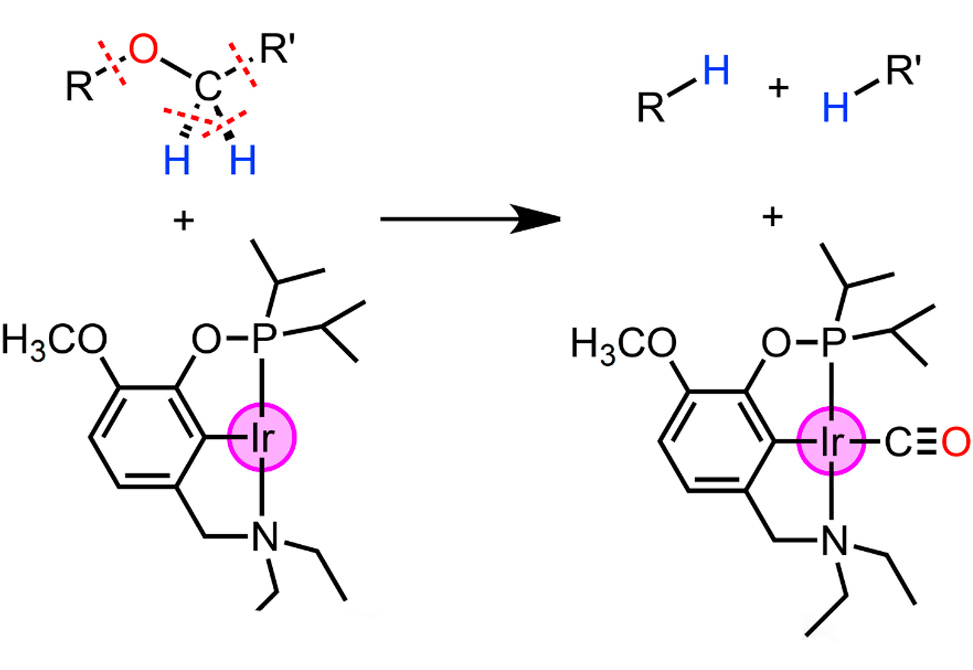 A unique chain-rupturing transformation that converts an ether functionality into two hydrocarbyl units and carbon monoxide is reported by the Miller Group...
---
A biogenic secondary organic aerosol source of cirrus ice nucleating particles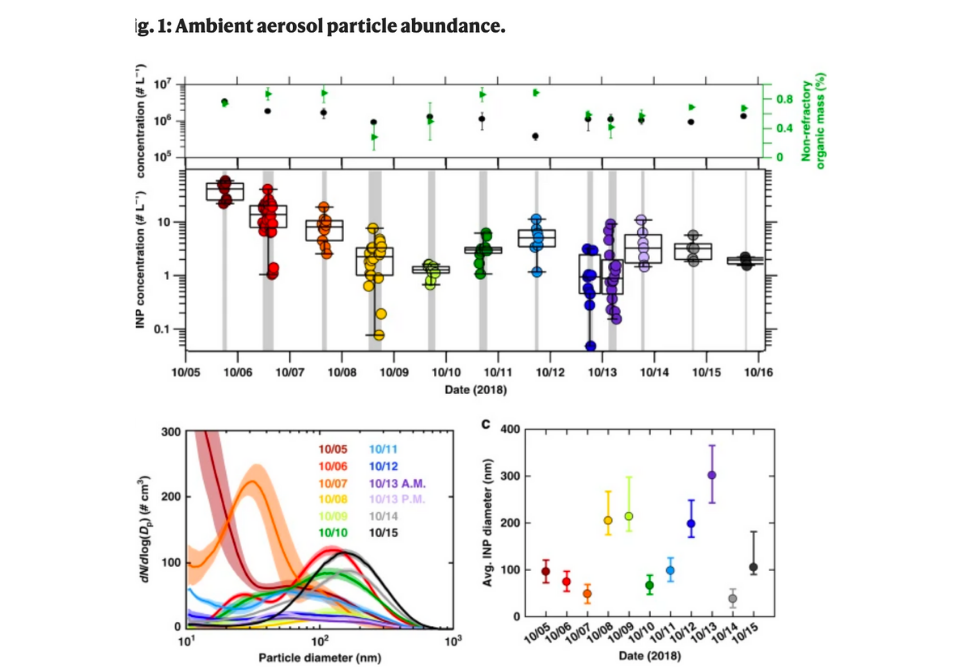 Here, we demonstrate the potential for biogenic SOA to activate as depositional INPs in the upper troposphere by combining field measurements with laboratory experiments.
---
In Vitro Reconstitution Reveals a Central Role for the N-Oxygenase PvfB in (Dihydro)pyrazine-N-oxide and Valdiazen Biosynthesis
The Pseudomonas virulence factor (pvf) operon is essential for the biosynthesis of two very different natural product scaffolds: the (dihydro)pyrazine-N-oxides and the diazeniumdiolate, valdiazen. PvfB is a member of the non-heme diiron N-oxygenase enzyme family that commonly convert anilines to their nitroaromatic counterparts.
---