Mass Spectrometry CORE Laboratory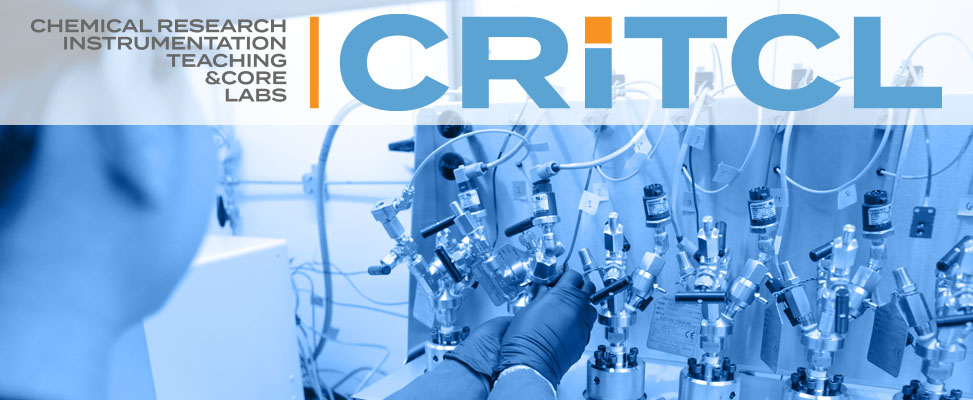 Laboratory Mission
The Department of Chemistry Mass Spectrometry Core Laboratory enables innovative research at UNC-Chapel Hill by providing equipment, expertise and training in small molecule applications utilizing mass spectrometry in an open-access facility.
We proactively build relationships with UNC departments and researchers (both internal and external) to acquire, support and operate mass spectrometry capabilities that are critical for their current and future research success.
The UNC Department of Chemistry Chemical Research Instrumentation Teaching and Core Laboratories, CRITCL, Mass Spectrometry Core laboratory specializes in small molecule analysis. Our services include, but are not limited to:
complex mixture analysis using chromatography MS
lipidomics (profiling and quantitation)
metabolomics
molecular formula confirmation using accurate mass
small molecule quantitation using chromatography (gas or liquid) coupled to mass spectrometry (MS).
structural elucidation using MS/MS and MSn
We also support high-throughput catalysis research for inorganic and organic research labs in our Reaction Innovation Sub-Core for Excellence (RISE) Catalysis Center.
Our website can be accessed HERE for more information on our experimental capabilities, mass spectrometer systems, rates, etc.

Location
Hours
Monday through Friday