A biogenic secondary organic aerosol source of cirrus ice nucleating particles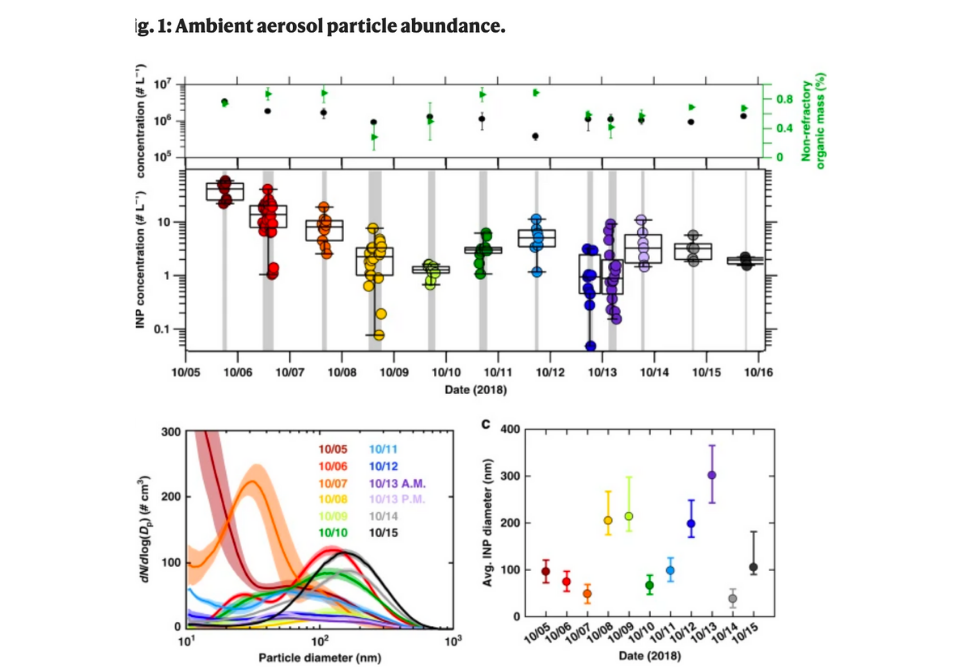 Here, we demonstrate the potential for biogenic SOA to activate as depositional INPs in the upper troposphere by combining field measurements with laboratory experiments.
---
In Vitro Reconstitution Reveals a Central Role for the N-Oxygenase PvfB in (Dihydro)pyrazine-N-oxide and Valdiazen Biosynthesis
The Pseudomonas virulence factor (pvf) operon is essential for the biosynthesis of two very different natural product scaffolds: the (dihydro)pyrazine-N-oxides and the diazeniumdiolate, valdiazen. PvfB is a member of the non-heme diiron N-oxygenase enzyme family that commonly convert anilines to their nitroaromatic counterparts.
---
Ribosomal Antimicrobial Peptide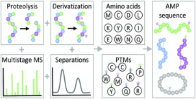 Ribosomal antimicrobial peptide (AMP) natural products, also known as ribosomally synthesized and post-translationally modified peptides (RiPPs) or host defense peptides, demonstrate....
---
More Than π–π–π Stacking: Contribution of Amide−π and CH−π Interactions to Crotonyllysine Binding by the AF9 YEATS Domain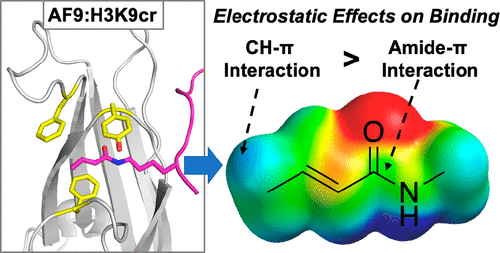 Lysine crotonylation (Kcr) is a histone post-translational modification that is implicated in numerous epigenetic pathways and diseases. Recognition of Kcr by YEATS domains has been proposed to occur through intermolecular amide−π and alkene−π interactions, but little is known about the driving force of these key interactions. Herein, we probed the recognition of lysine crotonylation and acetylation by the AF9 YEATS domain through incorporation of noncanonical Phe analogs with distinct electrostatics at two positions.
---