July 1, 2022 | By UNC-Chapel Hill Chemistry Communication
The Department of Chemistry is pleased to announce eight faculty members have received new appointments in this academic year (2022-2023).
The promotions and distinguished term appointments, approved by the UNC Board of Trustees, are effective July 01, 2022.
Promotion to Professor is awarded to faculty members who have demonstrated excellence in teaching, research, and service to the University. Below are the appointments awarded this year: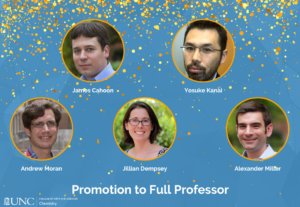 James Cahoon, promotion to Professor
Jillian Dempsey, promotion to Professor
Yosuke Kanai, promotion to Professor
Alexander Miller, promotion to Professor
Andrew Moran, promotion to Professor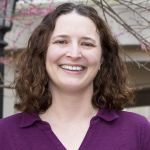 Distinguished term professors are recognized for their outstanding scholarship, research, and teaching. Below are the distinguished term appointments awarded this year:
Leslie Hicks, Chancellor's Science Scholars Term Distinguished Professor
The Chancellor's Science Scholars professorship bestows special recognition on a College of Arts and Sciences faculty member for their exemplary research and teaching record and who has shown extraordinary dedication and leadership in diversifying science through mentoring.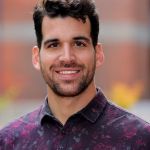 Promotion to Associate Professor with Tenure is awarded to faculty members who have demonstrated excellence in teaching, research, and service to the University. Below are the appointments awarded this year:
Frank Leibfarth, promotion to Associate Professor with Tenure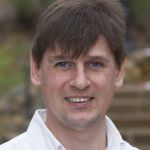 Promotion to Teaching Professor is awarded to faculty members who have demonstrated excellence in teaching and service to the University. Below are the appointments awarded this year:
Domenic Tiani, promotion to Teaching Professor