Jeffrey Dick earns prestigious NSF CAREER award to develop new ways to control the properties of high entropy alloy nanomaterials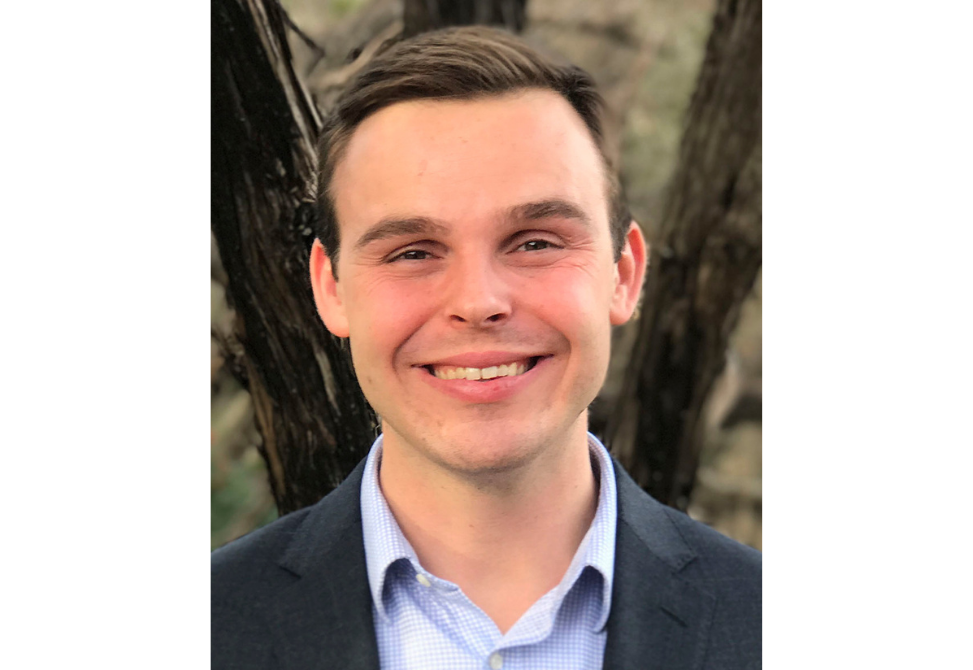 February 25, 2021
By UNC-Chapel Hill Chemistry Communication
Jeffrey Dick, assistant professor of chemistry, was recently awarded a Faculty Early Career Development (CAREER) award by the National Science Foundation. The CAREER award is the NSF's most prestigious early-career faculty award. It recognizes individuals who have the potential to serve as academic role models in research and education and to lead advances in the mission of their department. 
The award will be applied to his research project, "Electro-Shock Synthesis of High Entropy Alloy Nanoparticles from Sub-Femtoliter Reactors." The Dick Research Group was among the first to show that these materials can be made at the nanoscale at room temperature. With support from the NSF, they will research new ways to control important properties for energy storage and conversion through precise control of their shape and size.  
"For centuries, humans have understood the benefit of mixing metals together. These new alloy materials have proven resistant to corrosion and have displayed extraordinary reactivity. While the applications of high entropy alloy nanomaterials to a variety of global problems is our ultimate goal, we must first be able to easily create these alloys at the nanoscale with precise control of their shape and size," explains Dick. "We are excited to exploit high entropy alloy nanomaterial properties for a variety of applications, ranging from energy storage and conversion to ultrasensitive biosensors."  
Dick earned a B.S. in chemistry from Ball State University and a Ph.D. in chemistry from the University of Texas at Austin.  
Dick was recently named a 2021 Sloan Research Fellow. The Sloan Research Fellowships honor extraordinary early-career scientists whose creativity, innovation and research accomplishments stand out as the next generation of scientific leaders. 
Learn more about the NSF CAREER awards