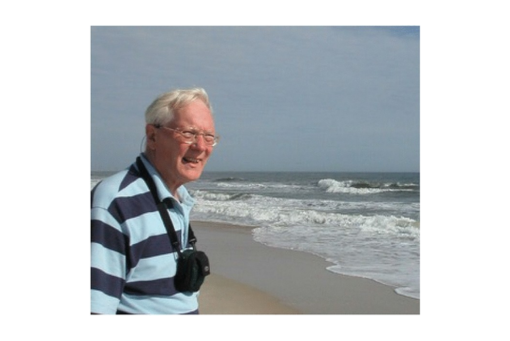 The Magical Power of Water: A Reminiscence of Herman Johan Christiaan Berendsen
Abstract

A personal perspective on the scientific and social dimensions of interactions with Herman Berendsen from 1969 through 2019 shows how his intellect and character had an influence beyond his laboratory.
Keywords: 
Collagen; NMR; Polypeptides; Water.
Citation
Samulski, E. T. (2023). The Magical Power of Water: A reminiscence of Herman Johan Christiaan Berendsen.
The Protein Journal
. https://doi.org/10.1007/s10930-023-10107-7