Sidney Wilkerson-Hill receives Herman Frasch Foundation Grant to Support Agricultural Chemistry Research on Pyrethroids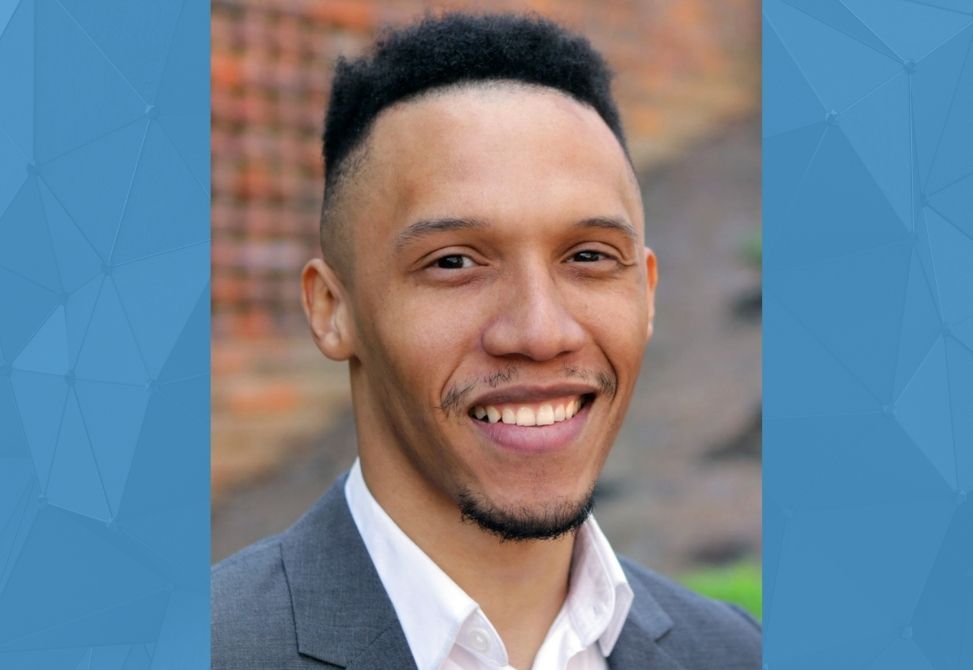 Sidney Wilkerson-Hill, assistant professor of chemistry, received the 2022 Herman Frasch Foundation Grant. This award will be used to further his research question, "How does the functional group pattern on the cyclopropane ring affect insecticidal activity of pyrethroids?" Professor Wilkerson-Hill's research aims to develop new reactions to incorporate strained carbon rings into molecules using high-throughput approaches.
"We believe our studies will identify a totally new class of pyrethroids," explained Wilkerson-Hill. "Our approach enables a greater structural diversity of products that can be obtained. This allows us to systematically identify what structural features of these compounds are important to combating mosquitoes."
The Herman Frasch Foundation Grant aims to benefit the agricultural development of the United States by advancing research in the field of agricultural chemistry. Awarded to tenure-tracked faculty for a period of 5 years, Prof. Wilkerson-Hill will receive funding from the grant to work on this project until 2027.