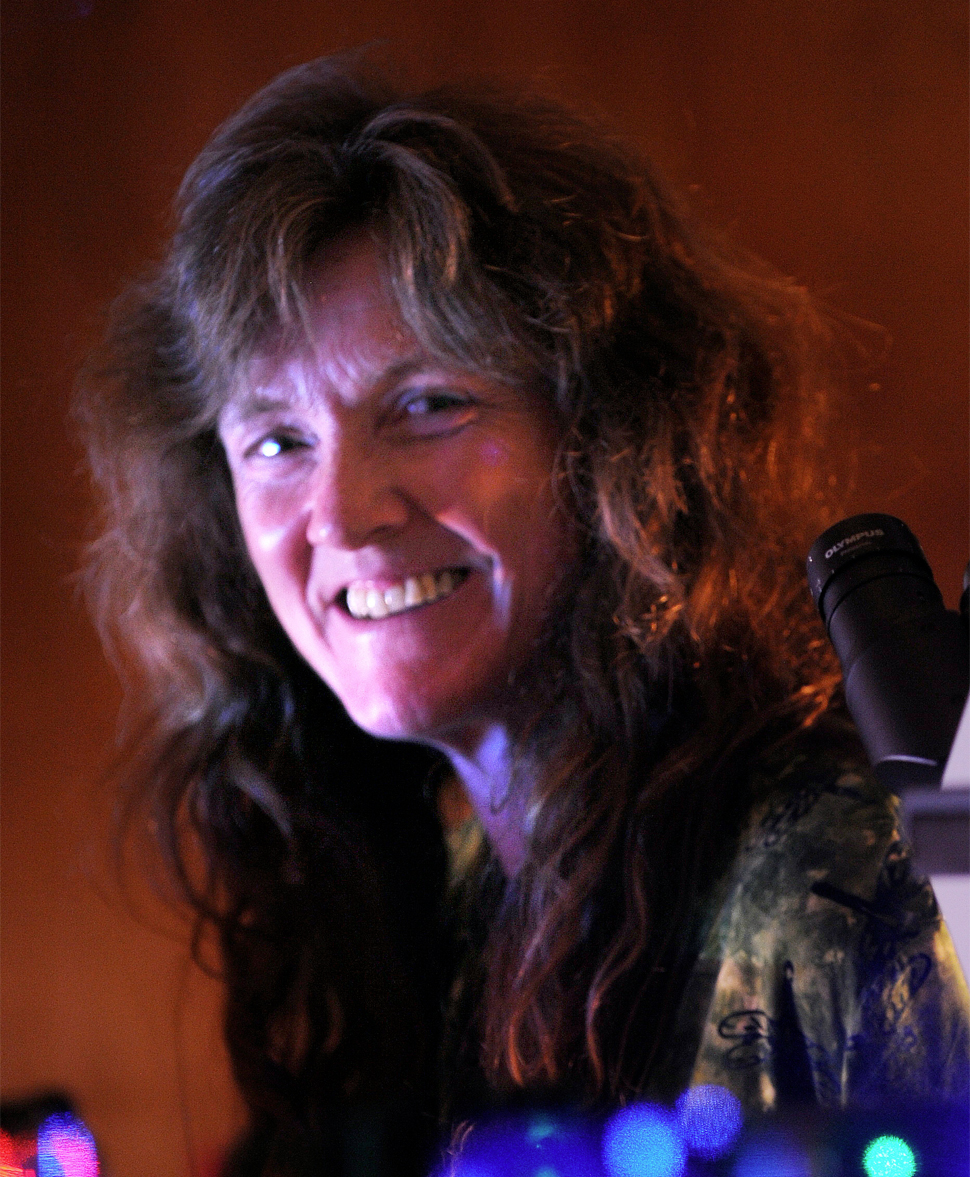 Dorothy Erie
Professor
   Genome Sciences Building 4360
   919-962-6370    
derie@email.unc.edu
Group Website
Curriculum Vitae
Research Interests
Scanning Force Microscopy, Biological Chemistry
Research Synopsis
The research in my lab is divided into two main areas:
Atomic force microscopy and fluorescence studies of protein-protein and protein-nucleic acid interactions.
Mechanistic studies of transcription elongation. My research spans the biochemical, biophysical, and analytical regimes.
Listed below is an outline of research topics. More detailed information about each topic is included on my group page.
Atomic Force Microscopy
Studies of the structure-function relationship of protein-protein and protein-DNA interactions related to DNA repair
Fluorescence Spectroscopy
Development of a combined AFM-fluorescence microscope for the study of multi-protein systems
Single-molecule fluorescence spectroscopy of protein-DNA complexes
Transcription Elongation
Transient-state kinetic studies of single and multiple nucleotide incorporation
Characterization of RNA polymerases from thermophilic bacteria
Professional Background
B.S. Louisiana State University, 1982; M.S. University of Wisconsin, 1985; Ph.D., Rutgers, 1989
Research Group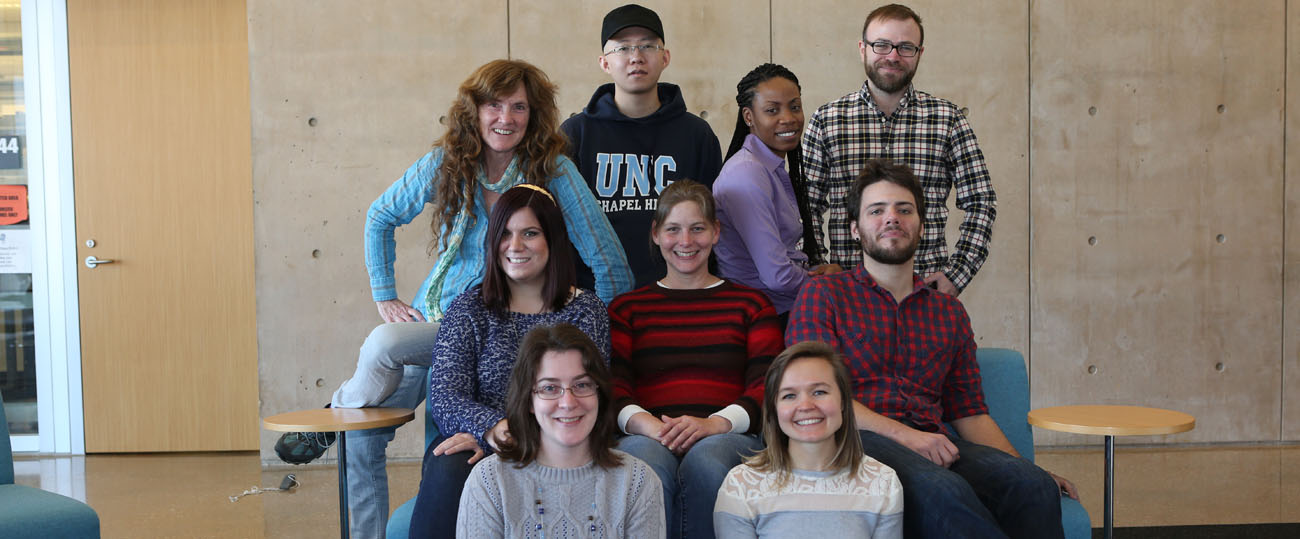 News & Publications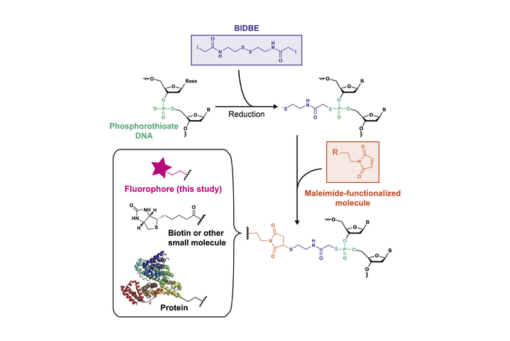 Here, we develop an easy, inexpensive, and sequence-independent method for site-specifically labeling DNA oligonucleotides.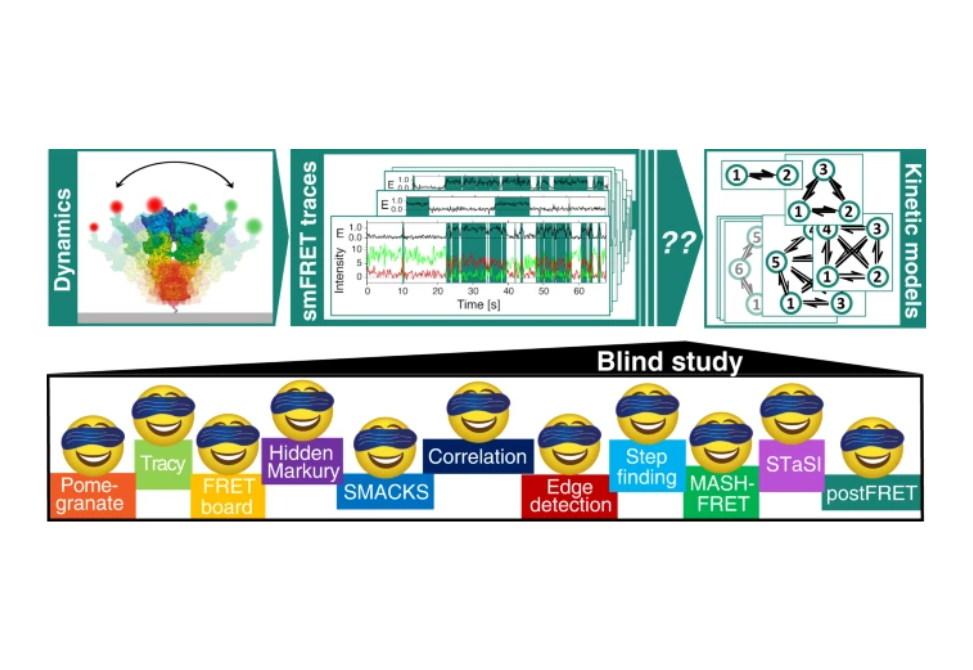 Here, we report the results of a blind benchmark study assessing eleven analysis tools used to infer kinetic rate constants from smFRET trajectories.