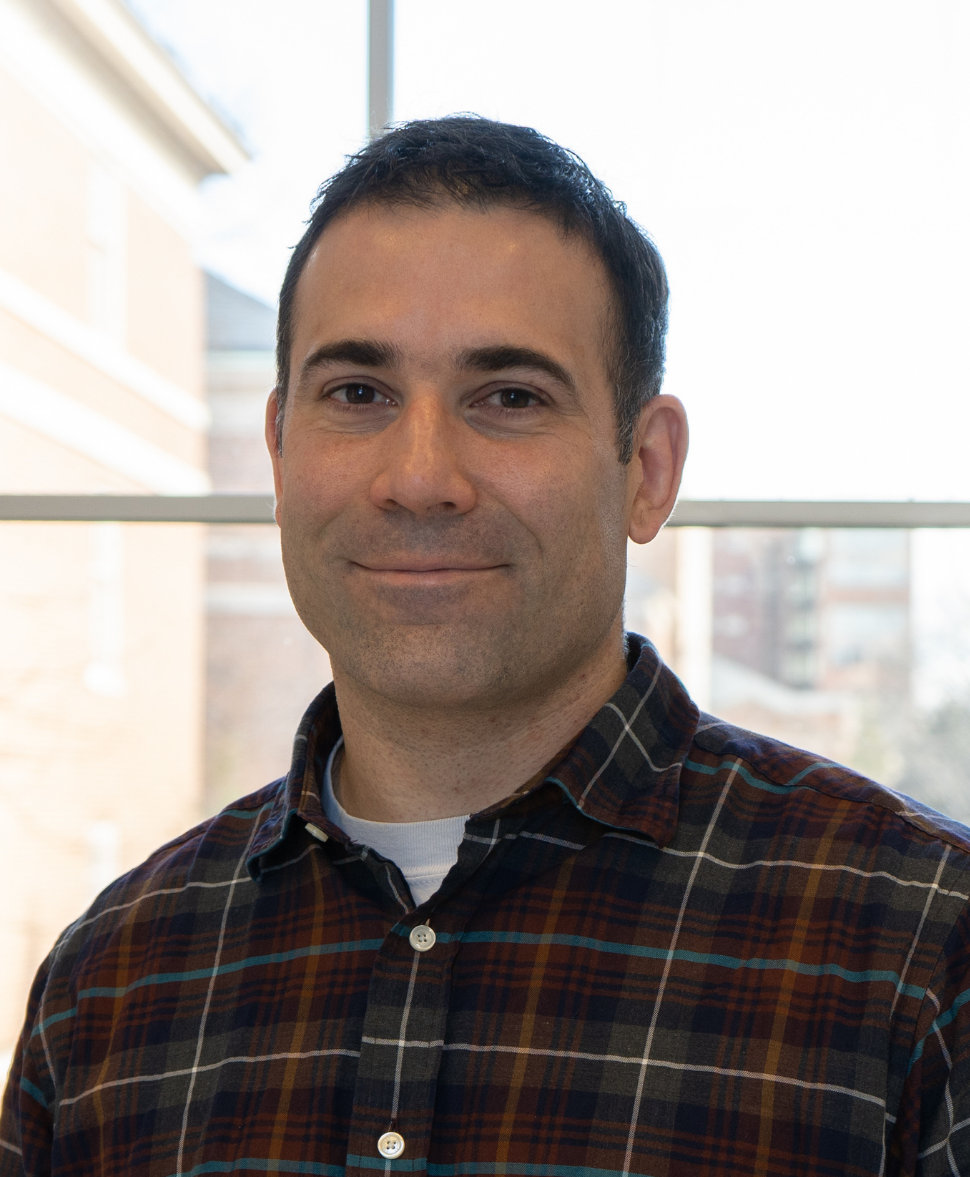 Erik Alexanian
Professor
   Murray Hall 2202H
   919-962-4976    
eja@email.unc.edu
Group Website
Curriculum Vitae
Research Interests
Synthetic Organic and Organometallic Chemistry, Catalysis
Research Synopsis
Research in our group focuses on the development of enabling reaction methods in chemical synthesis. These projects aim to address important challenges facing society, ranging from the sustainable synthesis of small molecules to treat human disease, to the upcycling of post-consumer plastic waste.  A primary focus is the late-stage functionalization of unactivated C–H bonds in both small molecules and polymers to efficiently access complex molecules and materials with enhanced properties. We also pursue the development of new modes of reactivity in transition metal catalysis, with an emphasis on the use of common molecular feedstocks and earth-abundant first-row catalysts.
Professional Background
A.B. Chemistry, Harvard University, 2001; Ph.D. Princeton University, 2006; NIH Postdoctoral Fellow, University of Illinois at Urbana-Champaign, 2006-2008
News & Publications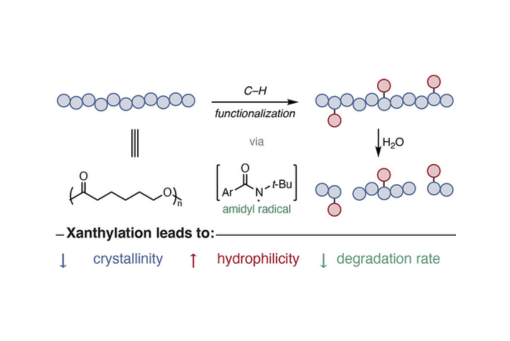 We report the C–H xanthylation of poly(caprolactone), a biodegradable polyester, which results in changes in materials properties even at small incorporations.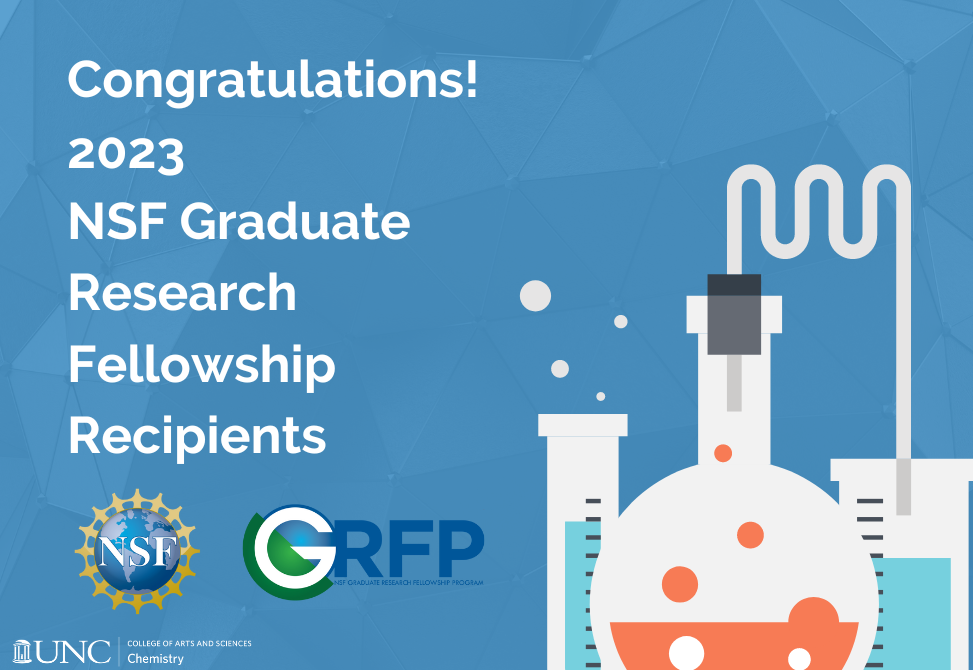 Eight chemistry students have been selected as fellows by the NSF Graduate Research Fellowship Program.