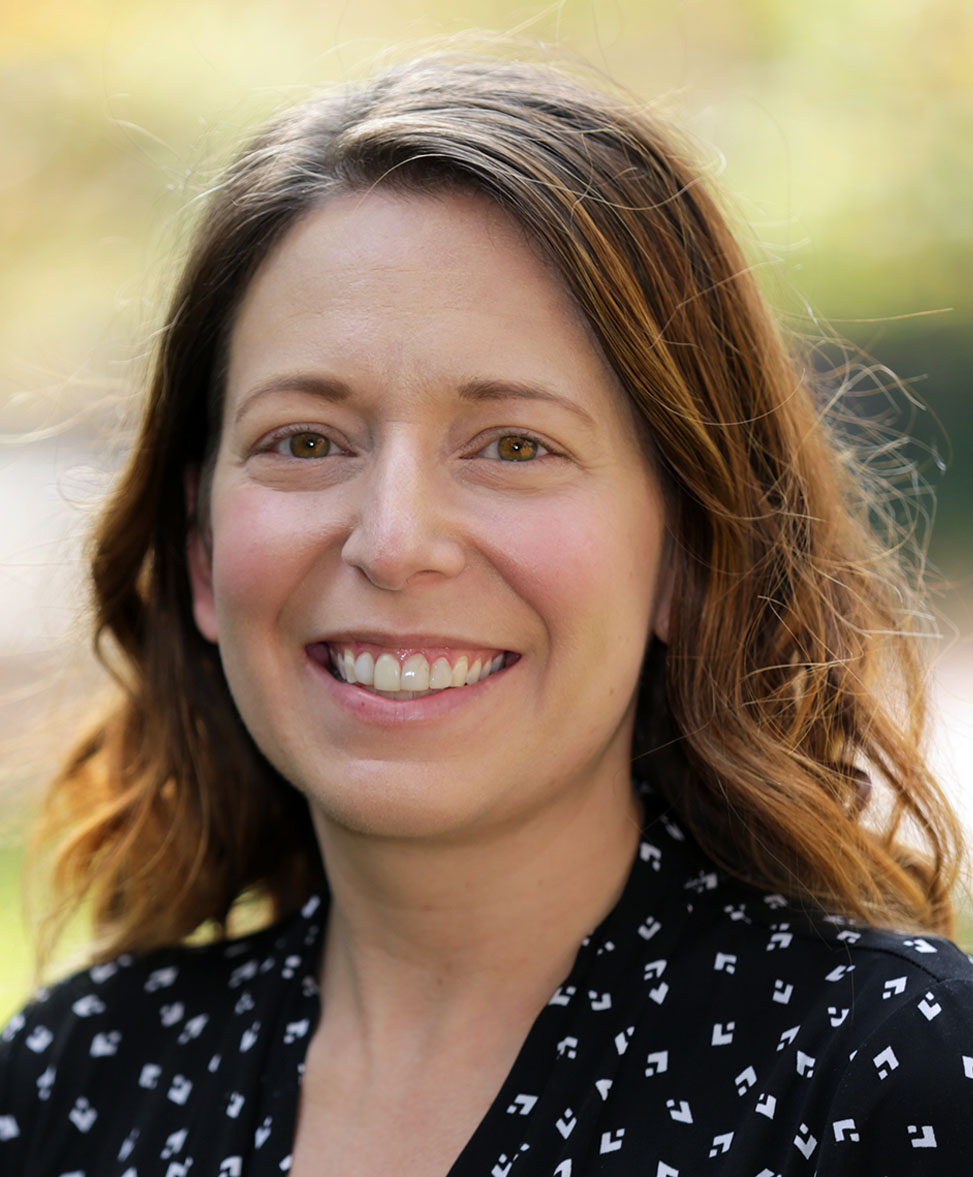 Kathleen, Ph.D. Nevins
Director of Undergraduate Labs
Undergrad Labs
   Venable 1305
   919-962-5571    
knevins@unc.edu
Responsibilities
Dr. Kathleen Nevins is the Director of Undergraduate Laboratories within the UNC Department of Chemistry. Kathleen earned her Ph.D. in inorganic materials chemistry from SUNY Buffalo under Dr. David Watson and began working at UNC directly after graduate school in 2013.
Education
SUNY Buffalo, Ph.D. in Chemistry Canisius College, B.S. in Chemistry
Personal Interests
Kathleen loves to go to the beach and to travel. She has two young children who keep her on her toes!