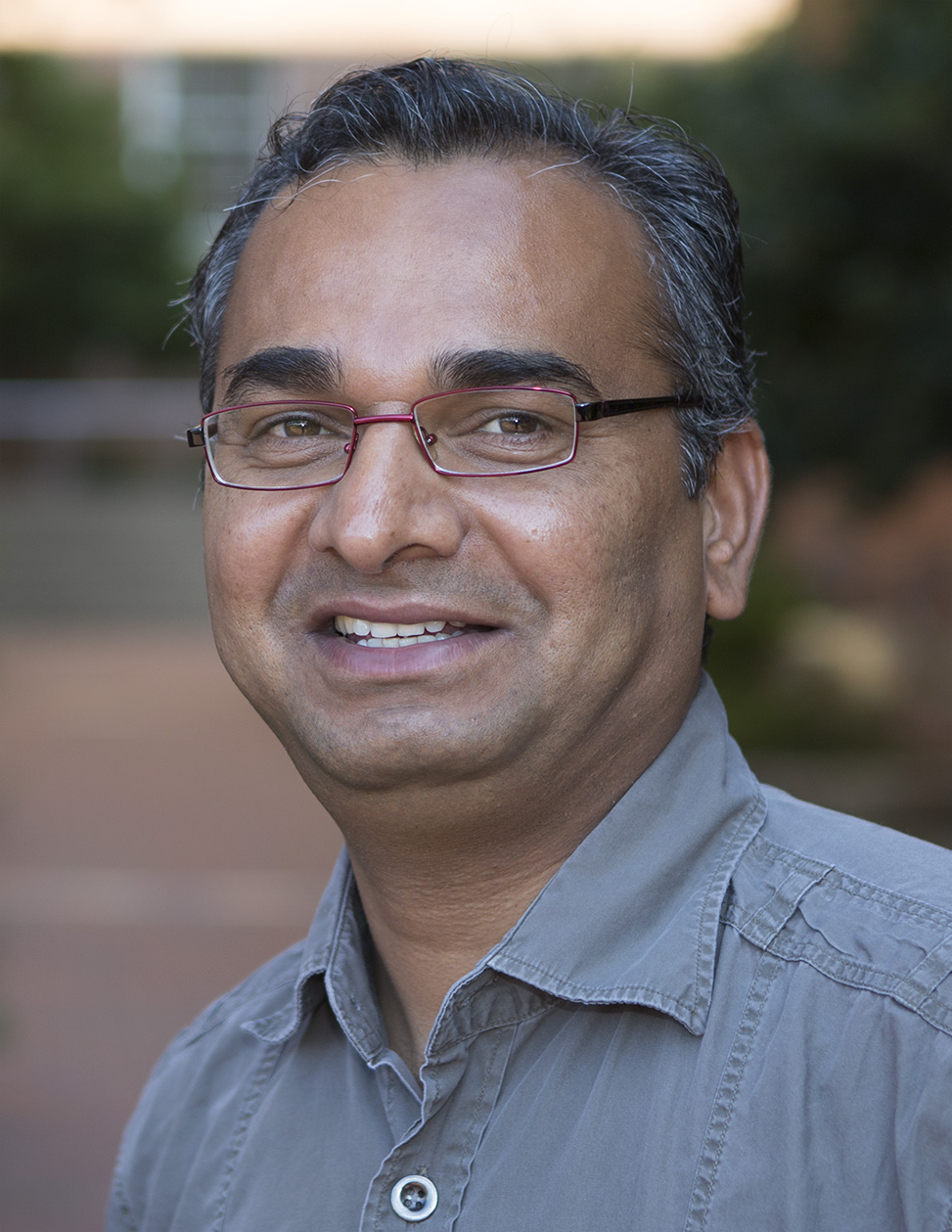 Amar S. Kumbhar
Electron Microscopist
CHANL
   245 Chapman Hall
   919-843-8213    
kumbhar@email.unc.edu
Responsibilities
Amar Kumbhar has a Ph.D in Analytical Chemistry from Clemson University. He is a electron microscopist and has been with CHANL from 2008 . He along with Wallace Ambrose share responsibilities of taking care of the electron microscopes, SEM and TEM, in CHANL.
Education
Ph.D. in Analytical Chemistry, Clemson University
Personal Interests
News & Publications
To further exploit the potential of non-Pt-group metal-based spinel catalysts for the alkaline oxygen reduction reaction (ORR), a cathodic fuel cell reaction, we hereby report a strategy of ORR improvement by controlling the crystallographic facets of ultra-small CuMn2O4 spinel nanocatalysts through a developed colloidal synthesis approach.