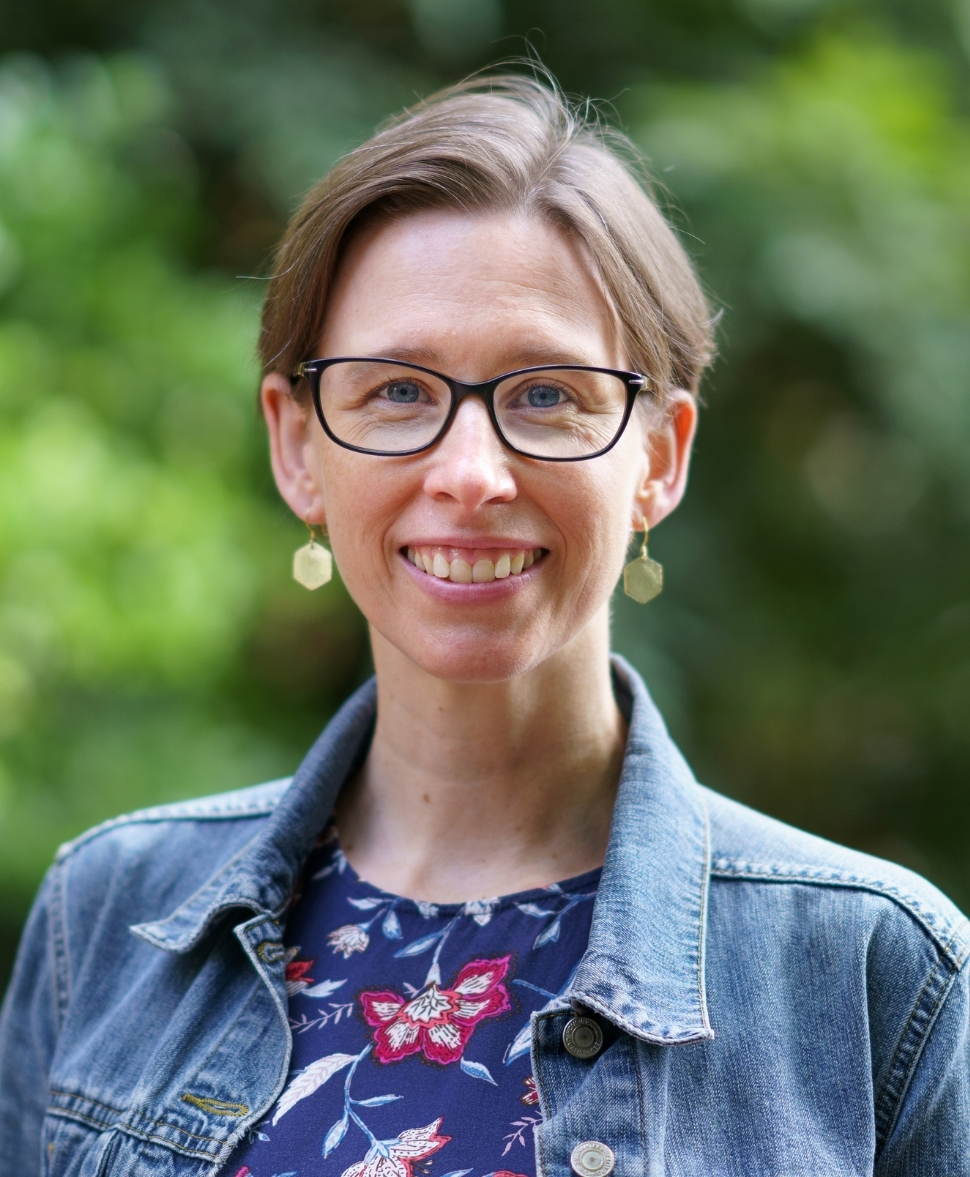 Carrie, Ph.D Donley
Spectroscopist
CHANL
   Chapman 243
   919-843-2859    
cdonley@email.unc.edu
Responsibilities
Carrie was the director of CHANL for 12 years before deciding she wanted to spend more time in the lab. She now oversees many of the spectroscopy tools in CHANL including the x-ray photoelectron spectrometer (XPS), x-ray diffraction (XRD), infrared and infrared microscope (FTIR), UV-Vis microspectrophotometer (MSP), atomic force microscope (AFM), and the nanoindenter.  Contact her with questions about any of these tools in CHANL.
Education
Ph.D. in Chemistry, University of Arizona
Postdoc in the Optoelectronics group at the University of Cambridge (UK)
Postdoc in the Quantum Science Research group at Hewlett Packard
BA in Chemistry, Ripon College
Personal Interests
When not in the lab Carrie enjoys keeping bees, tending to her garden, making soap, recycling yarn, practicing yoga and cycling.
News & Publications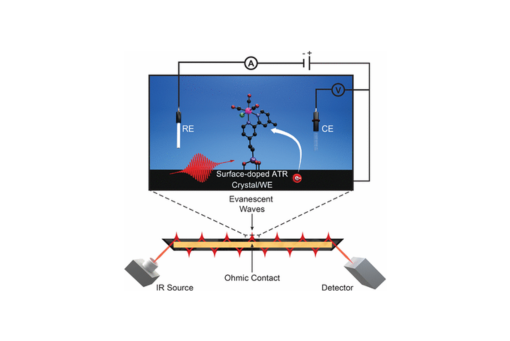 Here, we have developed a new strategy to use multiple-reflection attenuated total reflectance IR spectroscopy (ATR-IR) coupled with electrochemistry to characterize catalysts directly integrated with a semiconductor surface under applied potential.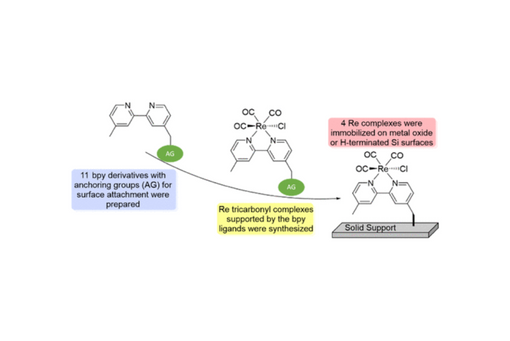 We report the synthesis of eleven 2,2′-bipyridine (bpy) ligands functionalized for covalent immobilization on either metal oxide or hydrogen-terminated silicon surfaces.