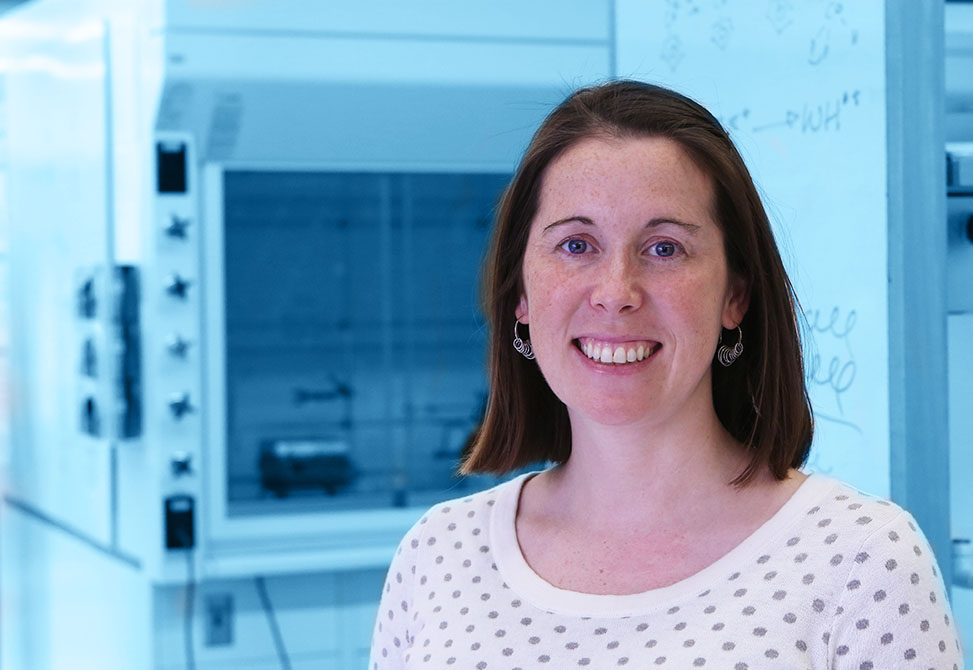 Teaching Award to Dempsey
Professor Jillian Dempsey has been awarded the 2017 J. Carlyle Sitterson Award for Teaching First-Year Students.
The University Committee on Teaching Awards encouraged students to nominate deserving faculty and graduate teaching assistants for the awards and oversee the selection process. The committee chose recipients who promote the value of undergraduate teaching by example, demonstrate concern for students through interaction and approachability inside and outside the classroom, create meaningful learning experiences and maintain high expectations of their students.
"Rewarding student-teacher relationships are the foundation for success at our University," said James W. Dean, Jr., executive vice chancellor and provost. "Carolina is always proud of its talented faculty, and it is especially satisfying when students help the University recognize the meaningful impact our teachers make to their lives."