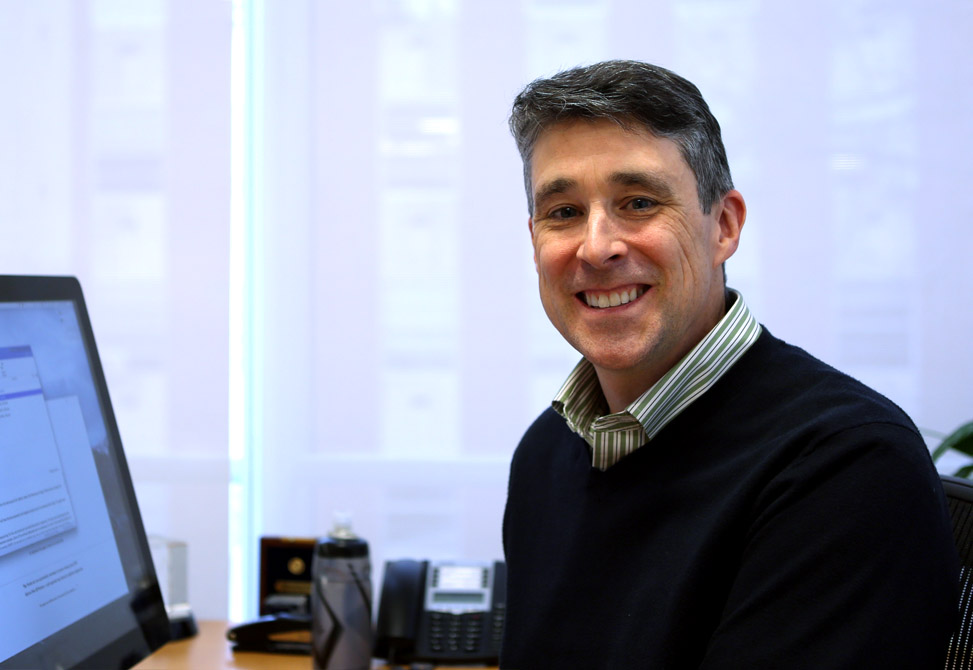 Redinbo Outstanding Mentor
Congratulations to Kenan Distinguished Professor Matthew Redinbo, who has been selected as one of the University's three Outstanding Mentors for 2018. This prestigious award recognizes a faculty member who has engaged in exceptional mentoring of postdoctoral scholars, as evidenced by the following:
Has advocated for postdoctoral scholars.
Has been accessible and provided open lines of communication to postdoctoral scholars.
Has created a supportive environment for research; has shown respect for the postdoctoral scholars' goals, and assisted them in fulfilling those goals.
Has provided guidance in research career and assisting the postdoctoral scholars in building a professional network through generous sharing of contacts.
Has demonstrated a sustained commitment to creating a productive working environment that enhances the overall postdoctoral experience.
Well deserved, Professor Redinbo!