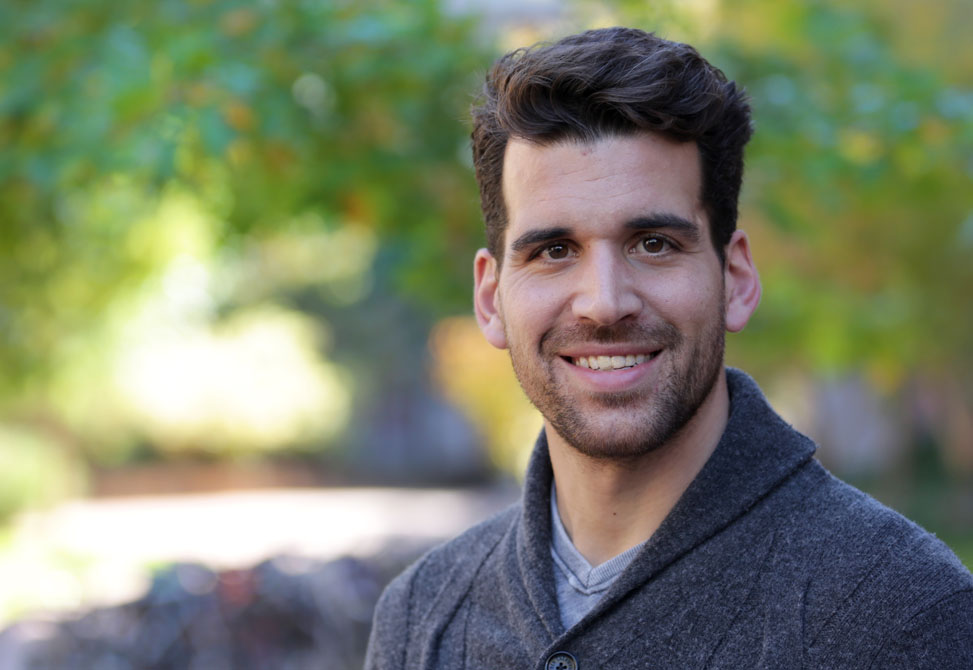 Leibfarth Awarded
Professor Frank Leibfarth, a recent addition to our faculty, is the recipient of the 2017 3M Non-tenured Faculty Award.
The award recognizes outstanding new faculty, nominated by 3M researchers and selected based on their research, experience, and academic leadership. The award encourages the pursuit of new ideas among young faculty and gives them an opportunity to interact with their peers and 3M scientists at the annual 3M Faculty Appreciation Day.
Professor Leibfarth received the award for his proposal entitled "Biorenewable Fluorine-Containing Polymers." In addition to the honor, the award provides $15,000 per year for three years to support research efforts. The purpose of the award is to help young faculty achieve tenure, remain in their teaching position, and conduct research. This award is administered by 3M's Research and Development Community in partnership with 3Mgives.