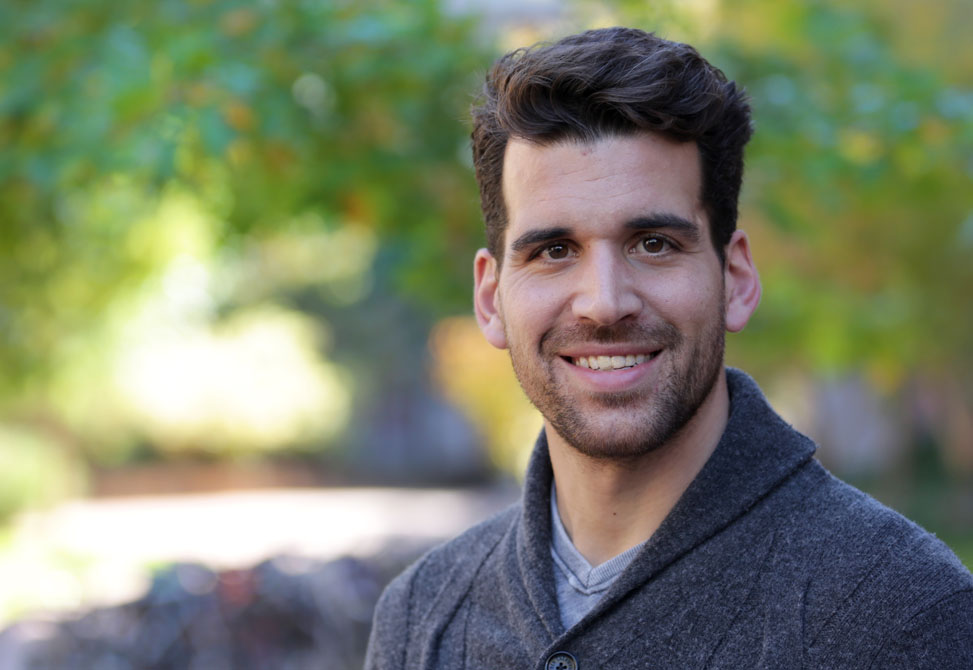 Frank Leibfarth wins Cottrell Scholar Award
UNC Chemistry's Frank Leibfarth is a recipient of the 2020 Cottrell Scholar Award.
Carolina Chemistry Chair, Jeffrey Johnson stated "Frank is one of the most creative and fearless scientists of his generation, strongly evidenced by his successful prosecution of problems that have vexed polymer scientists for decades." Leibfarth's attitude towards science has led to being awarded two prestigious awards for early-career scientists in just one week
Presented by the Research Corporation for Scientific Advancement, Cottrell Scholar Awards are awarded to early-career scholars who are recognized as leaders in integrating scientific teaching and research.
Since Leibfarth joined Carolina in 2016 he has won an impressive number of honors and awards, including the Beckman Young Investigator Award, 3M Non-Tenured Faculty Award, NSF Career Award and Air Force Office of Scientific Research Young Investigator Award.