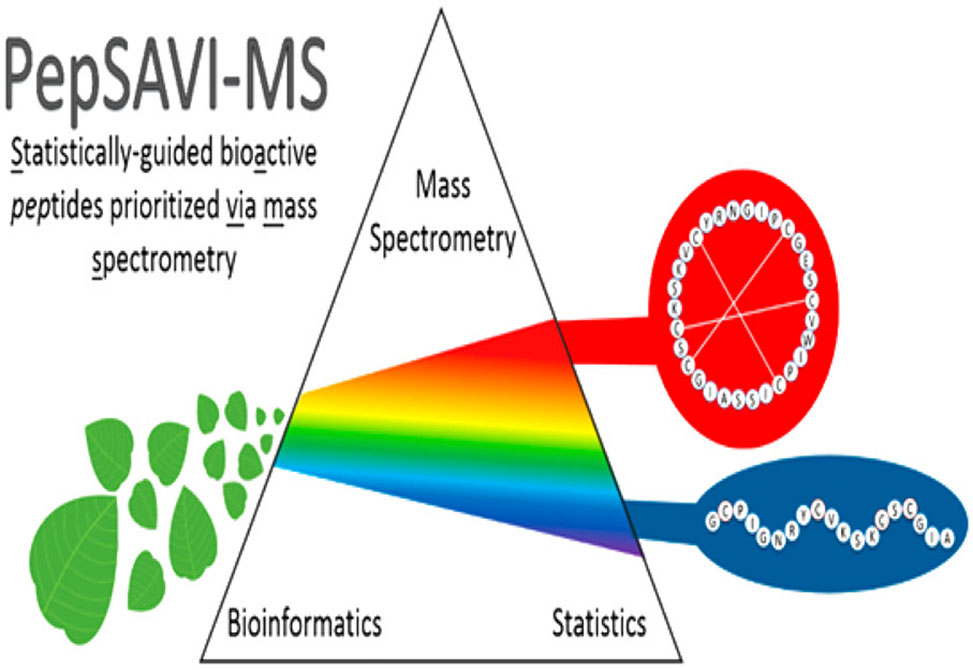 Analytical Who's Who
Creating a virtual "Who's Who of Women Analytical Chemists" issue, the journal Analytical Chemistry assembled articles featuring talented women chemists who publish in Analytical Chemistry. While the list of authors featured in this virtual issue is not nearly exhaustive of all the contributions by women, the journal editors feel that the listed works represent some of the best papers written since 2015 with women corresponding authors, and stand for exciting advances that embody the scope of Analytical Chemistry.
Carolina Chemistry was well represented by professors Nancy Allbritton and Leslie Hicks, as well as a former post-doctoral research associate in the Mark Wightman Group, Parastoo Hashemi, now at the University of South Carolina.