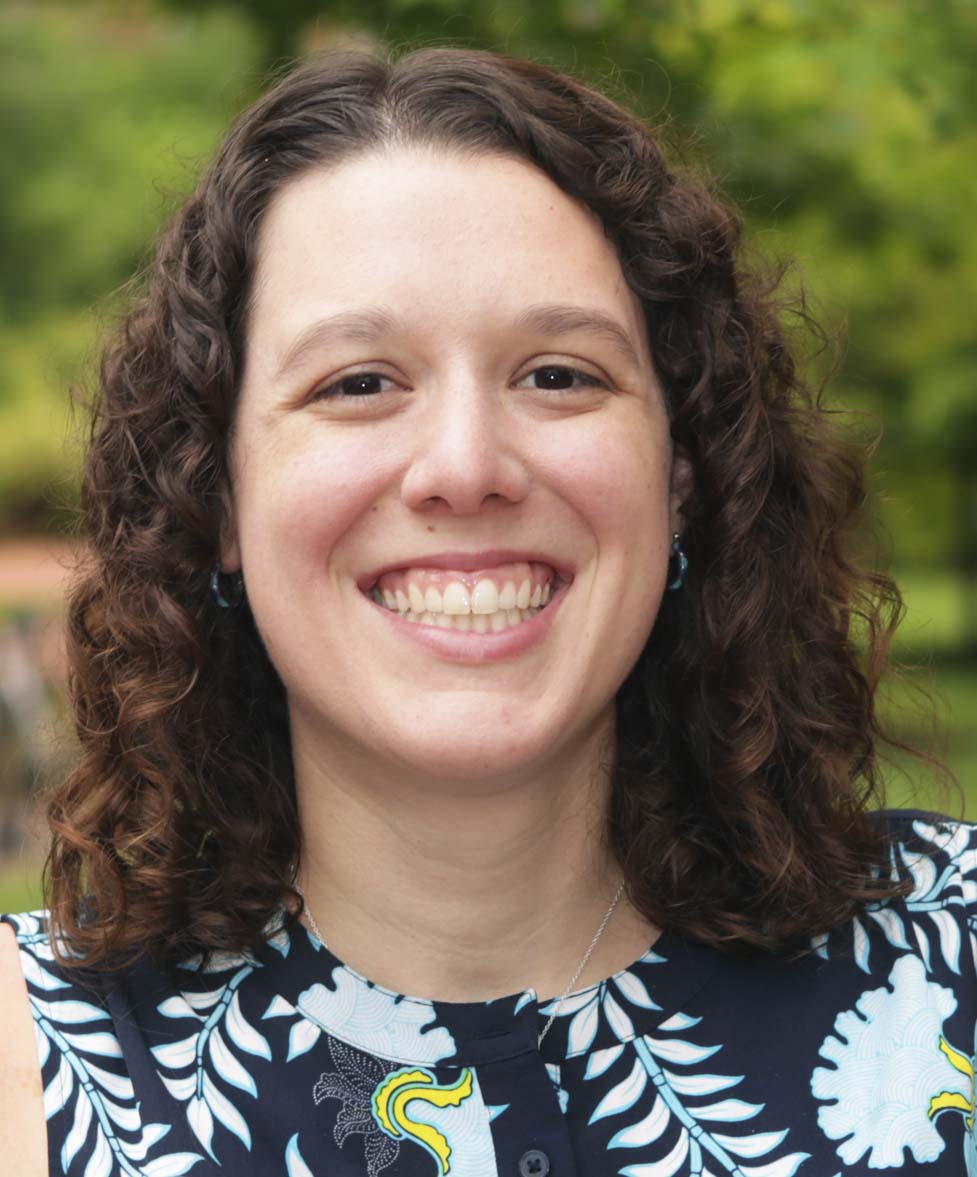 Danielle Zurcher
Teaching Associate Professor
Not Accepting Doctoral Students
   Kenan Laboratories C147A
   919-962-2541    
zurcherd@email.unc.edu
Curriculum Vitae
Research Interests
Polymer and Organic Chemistry
Research Synopsis
My training has been at the intersection of polymer and organic chemistry to design and improve novel materials for sensing toxic water contaminants. Additionally, I have experience in developing curriculum for organic laboratory courses and polymer outreach activities. My current interests lie in curriculum development for large introductory courses. I am committed to finding and implementing effective teaching methods that promote student engagement and develop their critical thinking skills.
Professional Background
Wayne State University, B. S., 2010; University of Michigan, Ph.D., 2016; University of Michigan, Postdoctoral Researcher/Lecturer, 2016-2017
News & Publications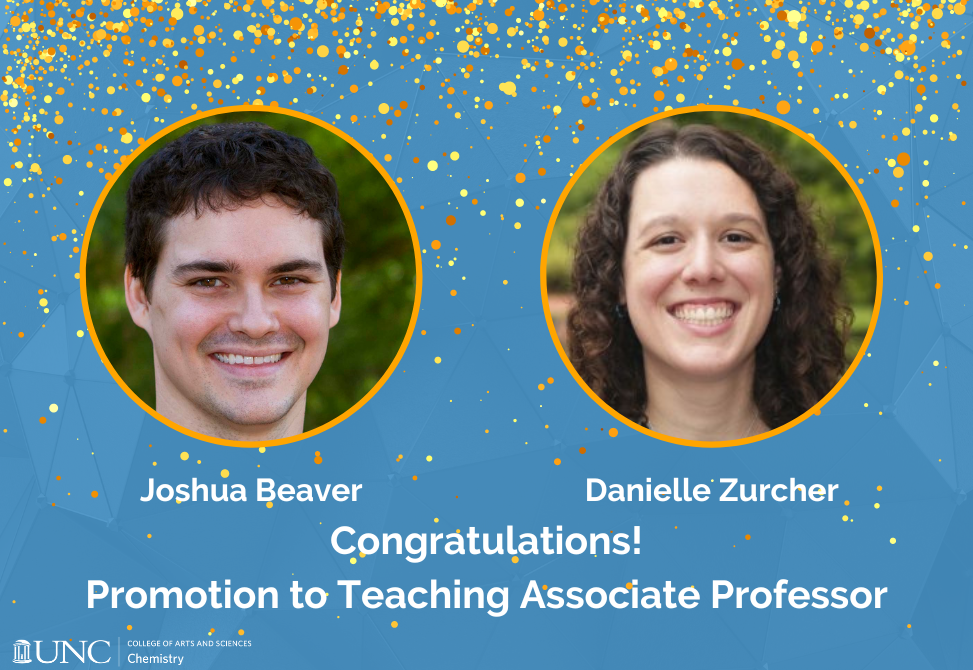 We are pleased to announce the promotion of 2 faculty members: Joshua Beaver and Danielle Zurcher.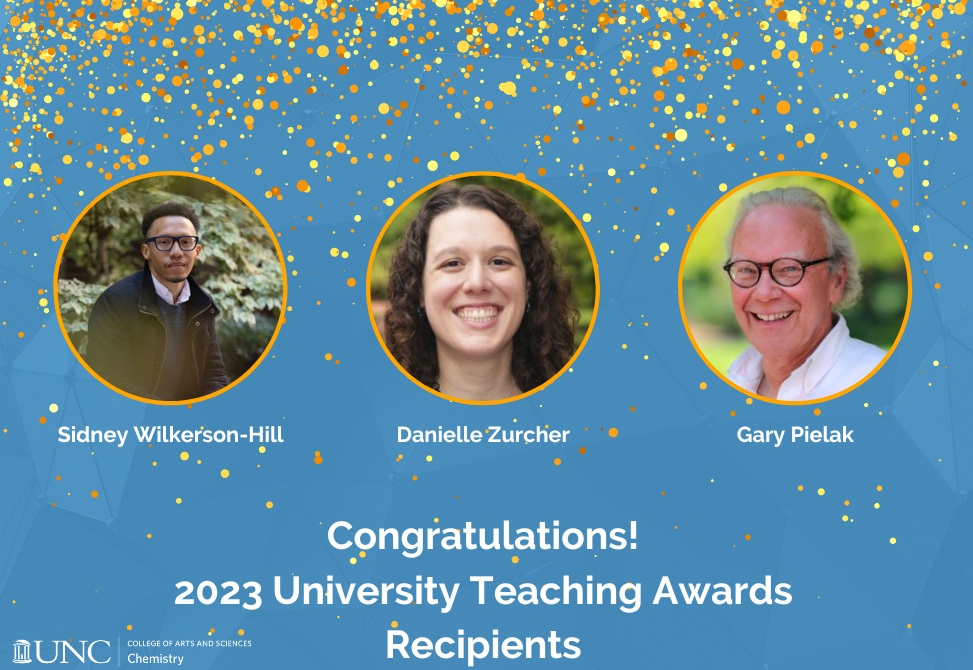 We are pleased to share that Sidney Wilkerson-Hill, Assistant Professor, Danielle Zurcher, Teaching Assistant Professor, and Gary Pielak, Kenan Distinguished Professor, earned 2023 University Teaching Awards!