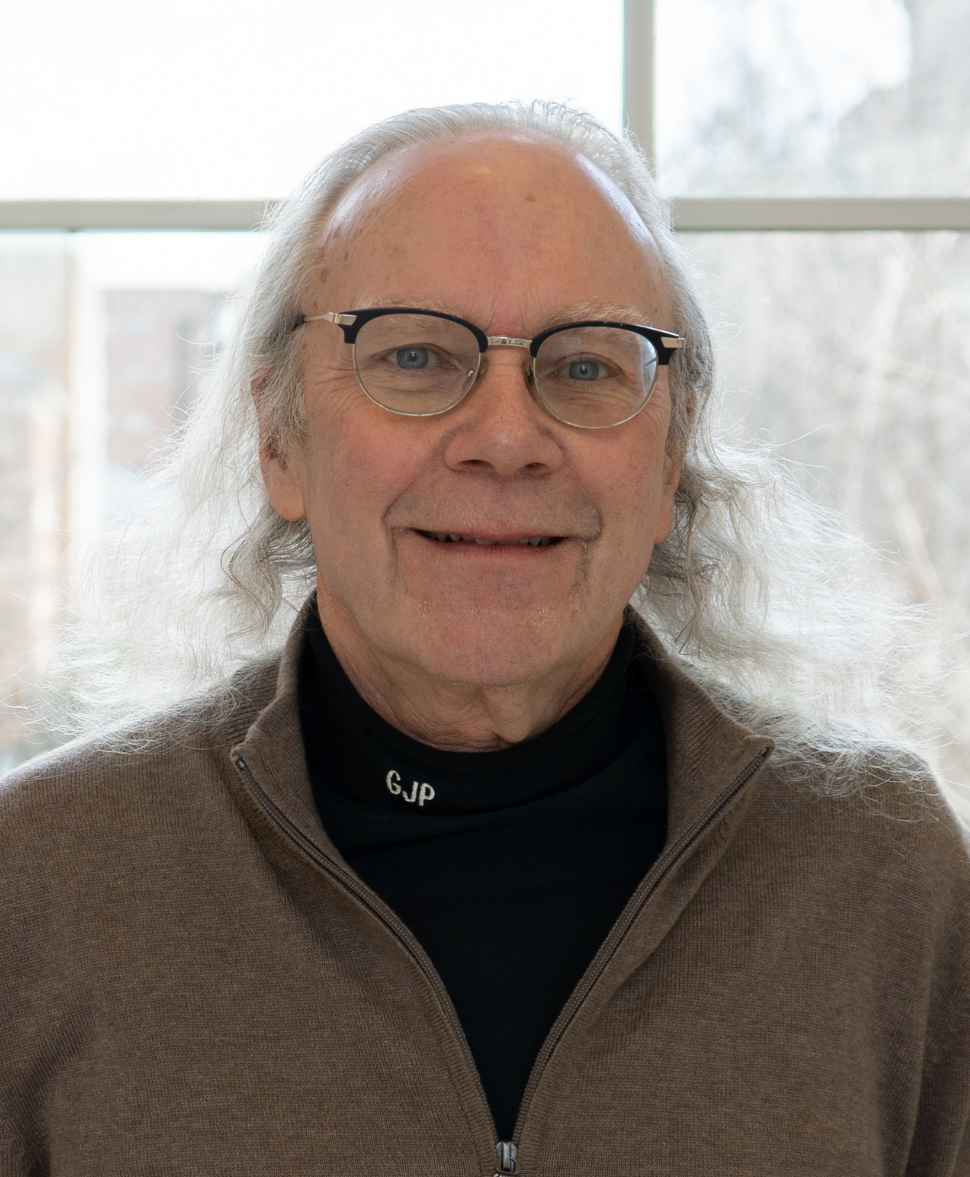 Gary Pielak
Kenan Distinguished Professor of Chemistry, Biochemistry and Biophysics; Jointly appointed with the School of Medicine
   Genome Sciences Building 3250
   919-962-4495    
gary_pielak@unc.edu
Group Website
Curriculum Vitae
Research Interests
Protein Biophysics Emphasizing Studies in Living Cells
Research Synopsis
My graduate students and I work in two areas: High-resolution protein NMR studies in living cells. Biophysics of tardigrade dessication-tolerance proteins.
Professional Background
BS Chem., Bradley U, 1977; PhD Biochemistry, with J. Ivan Legg, Washington State U, 1983; Postdoc with Michael Smith, U British Columbia, 1983-1986; Postdoc with Robert JP Williams, Oxford. 1986-1988; DuPont Young Faculty Award; Morrow Young Faculty Award; NIH Pioneer Award; National Science Foundation Program Director; UNC Lifetime Mentor Award; UNC Medical School Excellence in Basic Science Mentoring Award
Research Group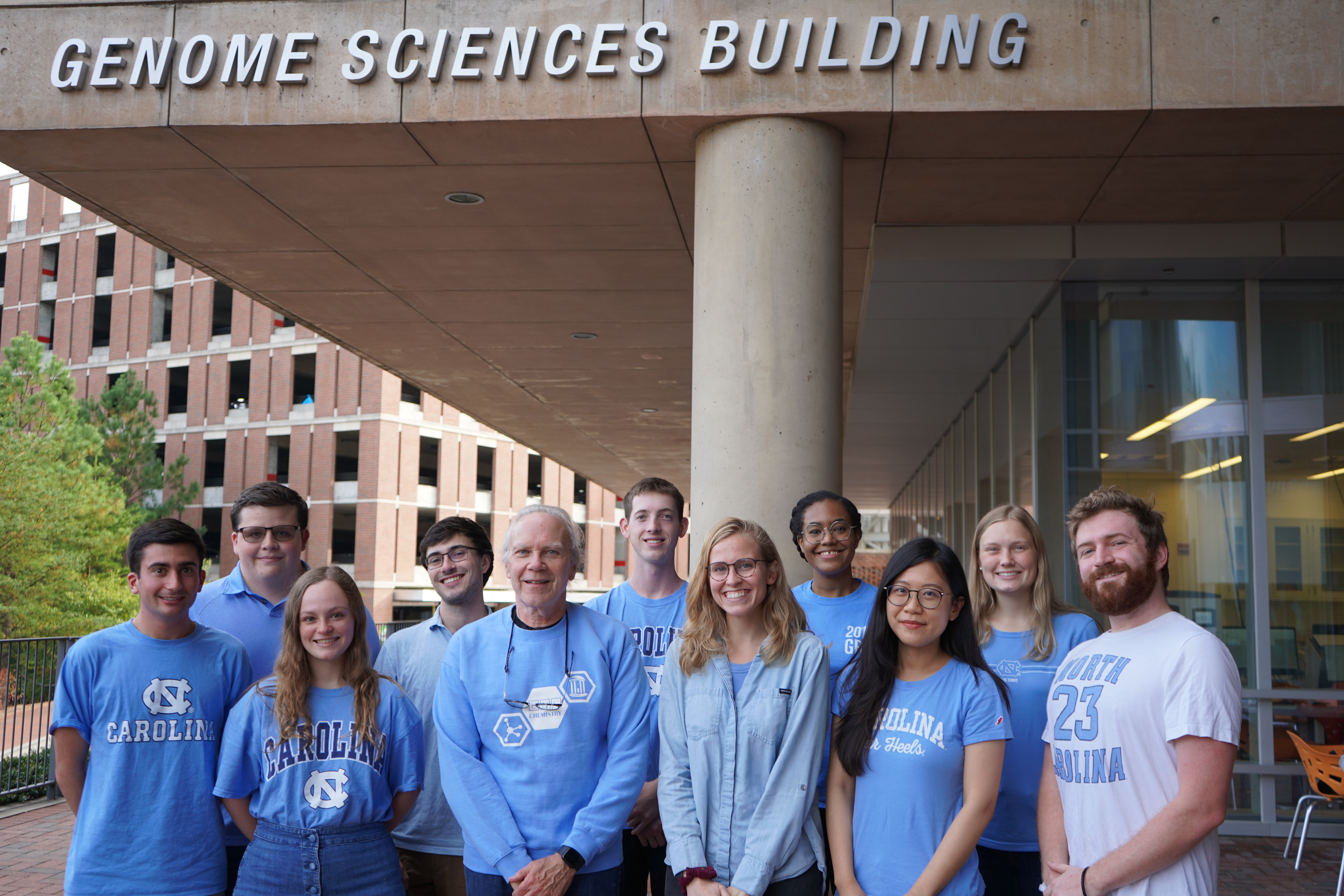 News & Publications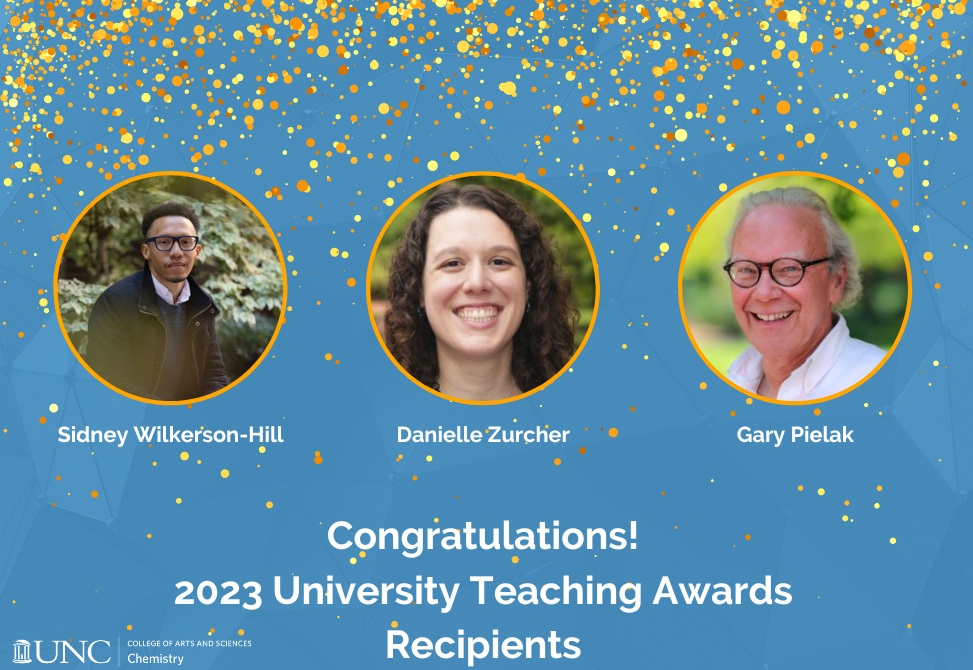 We are pleased to share that Sidney Wilkerson-Hill, Assistant Professor, Danielle Zurcher, Teaching Assistant Professor, and Gary Pielak, Kenan Distinguished Professor, earned 2023 University Teaching Awards!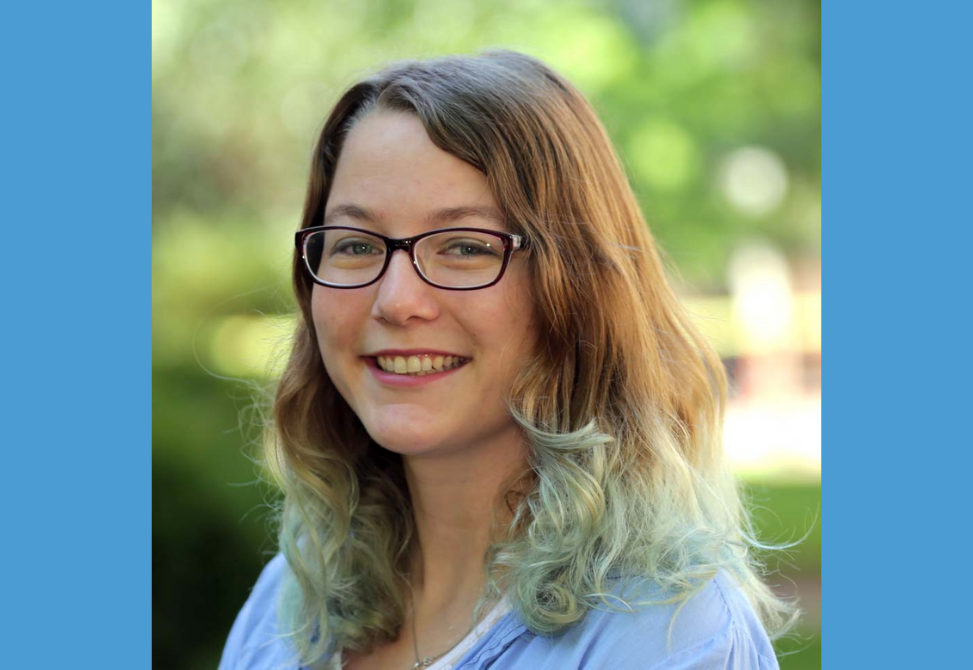 Dr. Candice Crilly, formerly a Ph.D student in Dr. Gary Pielak's lab, has been awarded The Gordon Hammes Scholar Award.