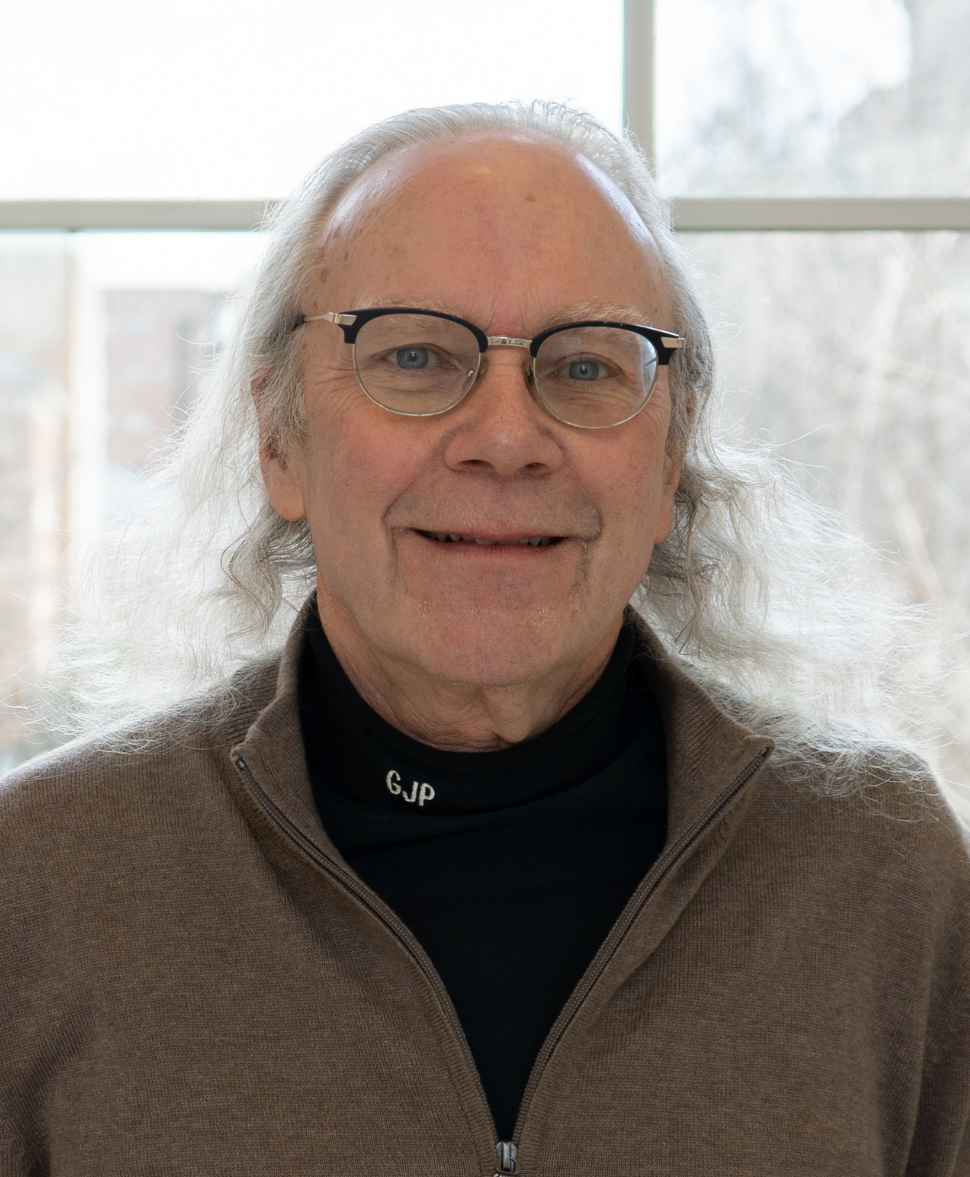 Gary Pielak
Kenan Distinguished Professor of Chemistry, Biochemistry and Biophysics; Jointly appointed with the School of Medicine
   Genome Sciences Building 3250
   919-962-4495    
gary_pielak@unc.edu
Group Website
Curriculum Vitae
Research Interests
Protein Biophysics Emphasizing Studies in Living Cells
Research Synopsis
My graduate students and I work in two areas:
High-resolution protein NMR studies in living cells.
Biophysics of tardigrade dessication-tolerance proteins.
Professional Background
BS Chem., Bradley U, 1977; PhD Biochemistry, with J. Ivan Legg, Washington State U, 1983; Postdoc with Michael Smith, U British Columbia, 1983-1986; Postdoc with Robert JP Williams, Oxford. 1986-1988; DuPont Young Faculty Award; Morrow Young Faculty Award; NIH Pioneer Award; National Science Foundation Program Director; UNC Lifetime Mentor Award; UNC Medical School Excellence in Basic Science Mentoring Award
Research Group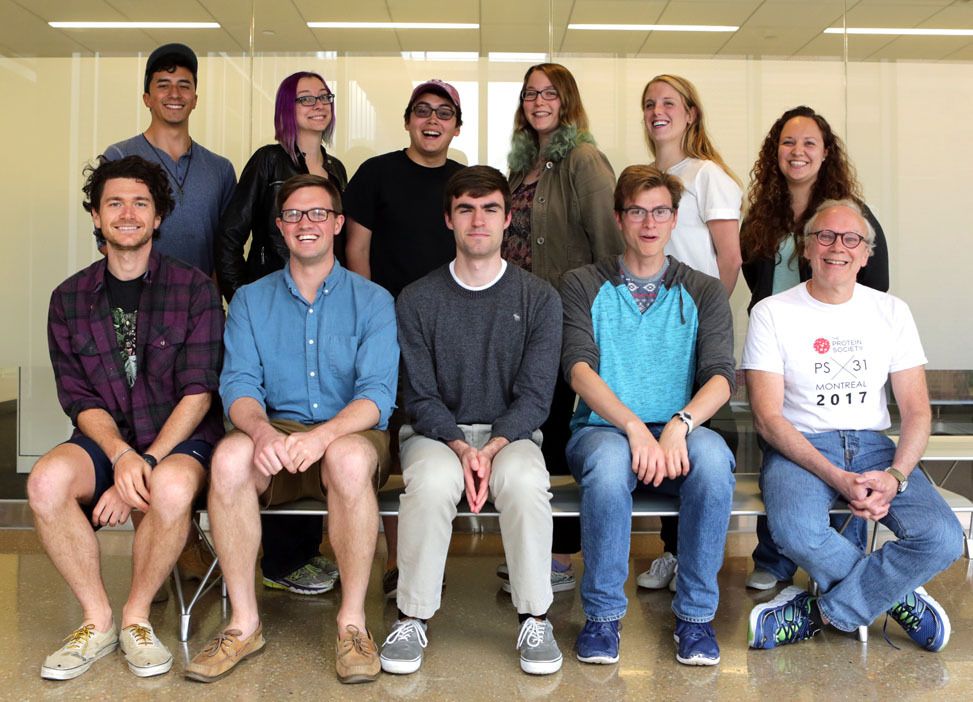 News & Publications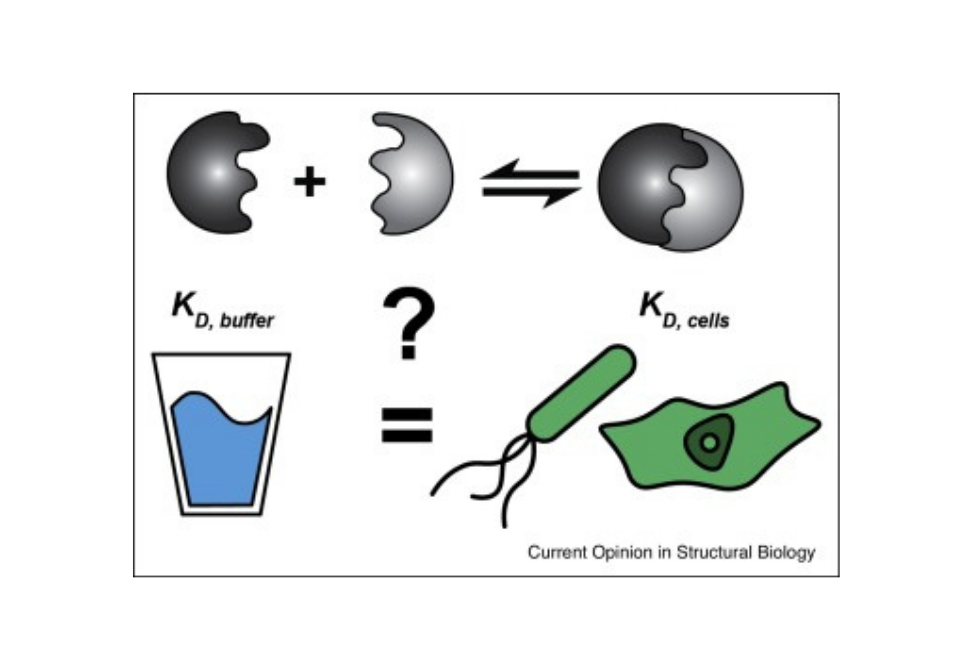 We review quantitative, wet-experiment based efforts aimed at understanding how and why high concentrations of small molecules, synthetic polymers, biologically relevant cosolutes and the interior of living cells affect the energetics of protein-protein interactions.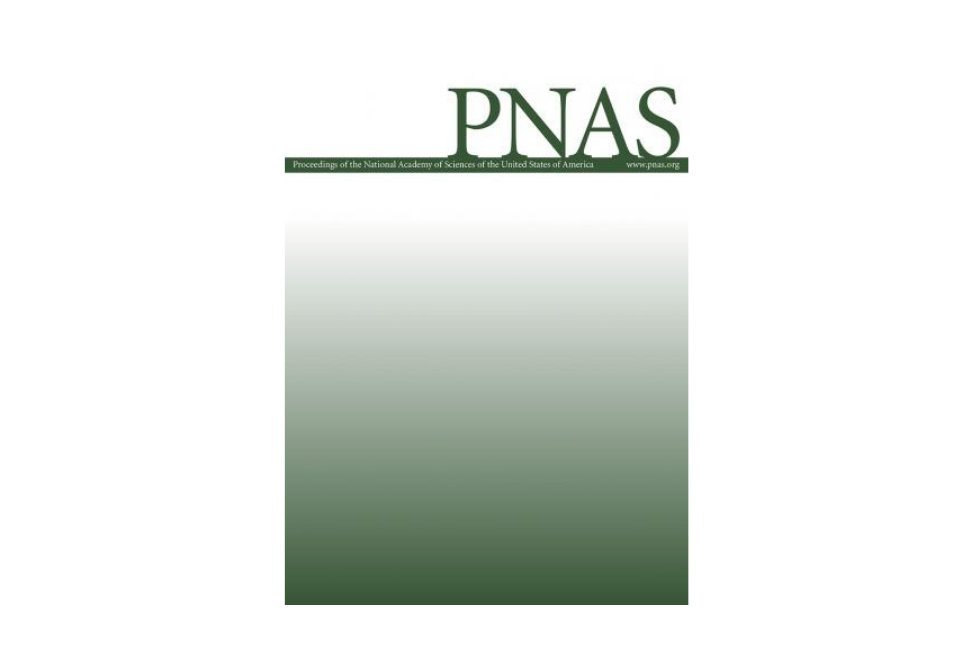 We quantified the stability of a model protein complex, the A34F GB1 homodimer, in buffer, Escherichia coli cells and Xenopus laevis oocytes. The complex is more stable in cells than in buffer and more stable in oocytes than E. coli.