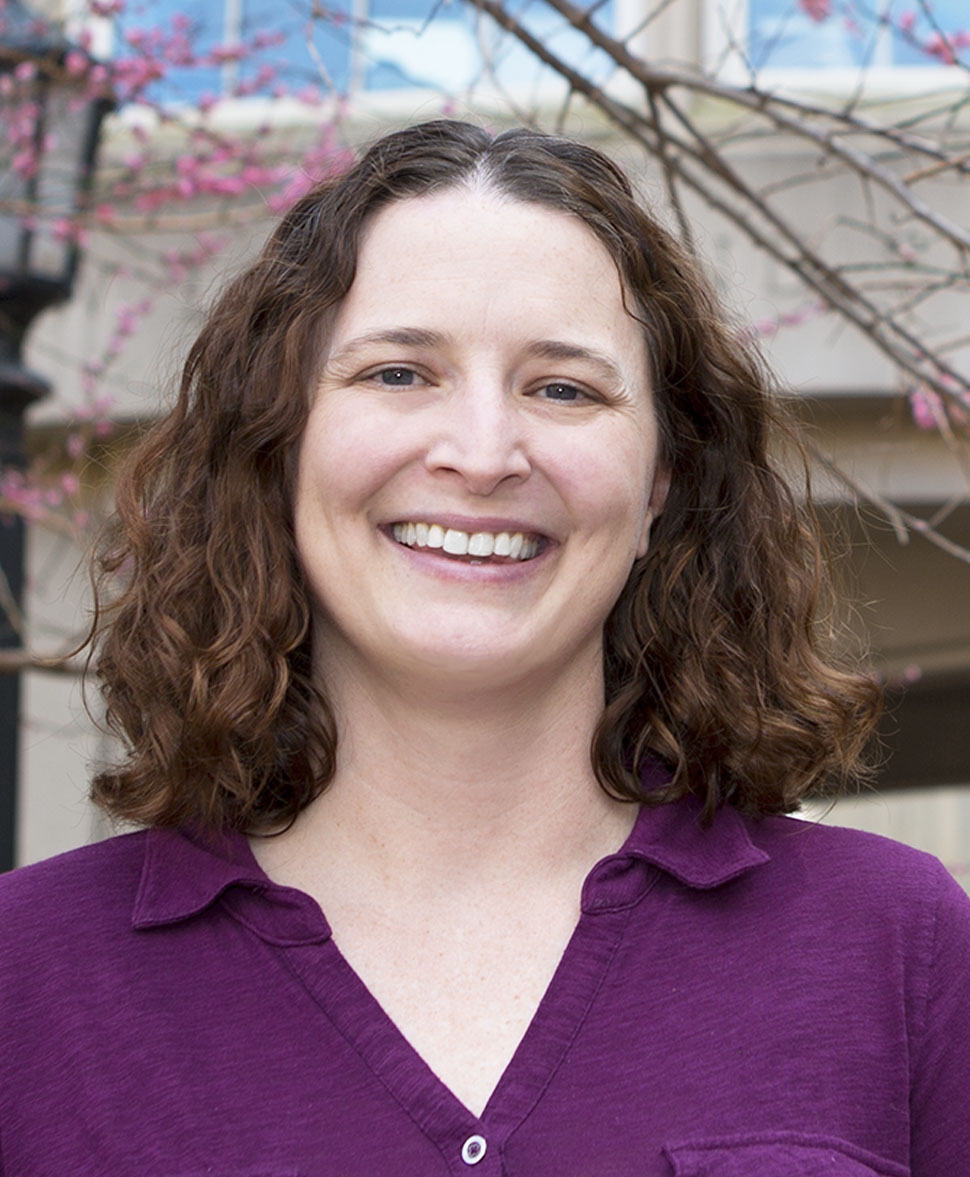 Leslie Hicks
Associate Professor
   Kenan Laboratories C040
   919-843-6903    
lmhicks@unc.edu
Group Website
Curriculum Vitae
Research Interests
Proteomics, Posttranslational Modifications, Mass Spectrometry
Research Synopsis
The ability to exquisitely differentiate biological molecules dictating metabolism and its underlying biochemistry is a challenging and meaningful endeavor, as it underpins both fundamental biological research and applied bioengineering. With an interest in extending biological frontiers using advanced technologies, the Hicks lab aims to establish methods, methodologies, and concepts to set the foundation for clever, practical, and meaningful applications of mass spectrometry in addressing and answering important biological questions.
Thiol-Based Regulatory Switches
In many organisms the general role of redox environment as a regulatory factor in cellular processes is only beginning to be examined in detail. In response to changes in cellular redox environment, the formation of disulfide bonds provides a mechanism for rapidly modulating protein function. Although the generation of reactive oxygen species and alteration of cellular redox state can lead to changes in disulfide bond formation in redox-sensitive proteins, the actual number and types of these proteins in plants remain largely unknown. Our lab is interested in the development and application of both gel- and liquid-based targeted proteomics methods to this end to both identify redox regulated proteins and characterize the site-specific modifications.
Bioactive Peptides/Proteins
Natural products play a pivotal role in the discovery of novel lead compounds for drug development. While plants have been used as a source of medicine since ancient times, only a very small percentage of plants have been explored to date. We are investigating medicinal plants for isolation of bioactive peptides/proteins with antimicrobial, anticancer and antiviral activities using mass spectrometric based approaches. There is a strong need for such novel compounds due to significant increases in resistance in different microbial strains and cells against available therapeutic compounds. This exploration of natural resources will be a source of bioactive compounds that may be an economically viable and therapeutically superior alternative to the current generation of antimicrobial, antiviral and chemotherapeutic agents.
Professional Background
Dr. Hicks received her B.S. in Chemistry at Marshall University, summa cum laude, and Ph.D. in Analytical Chemistry at the University of Illinois, Urbana-Champaign where she was the recipient of an NSF Graduate Research Fellowship. She was an Assistant Member and Principal Investigator at the Donald Danforth Plant Science Center and an adjunct professor in the Department of Biology at Washington University in St. Louis prior to assuming her current role as a professor in the Department of Chemistry at UNC.
Research Group

News & Publications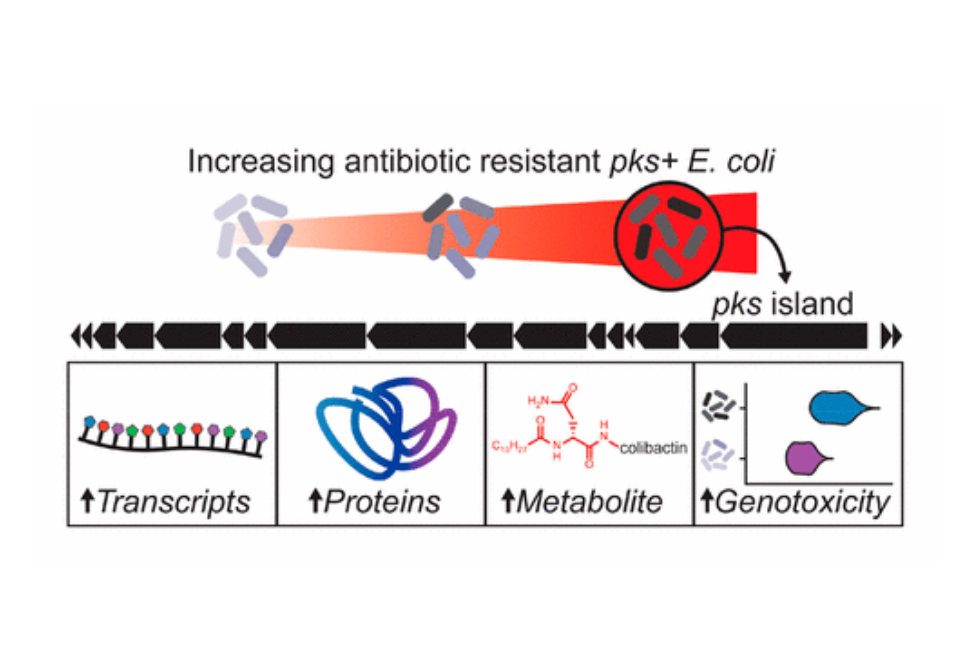 Herein, we demonstrate that polymyxin B, a last resort antibiotic, influences the production of the genotoxic metabolite colibactin from adherent-invasive Escherichia coli (AIEC) NC101.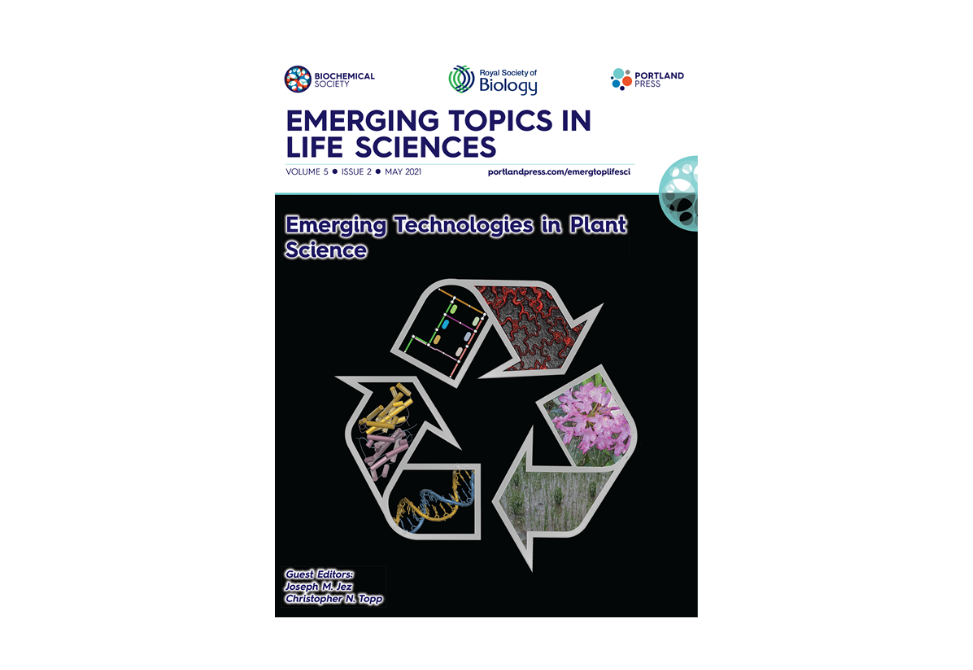 This review highlights recent advances in plant proteomics, with an emphasis on spatially and temporally resolved analysis of post-translational modifications and protein interactions.