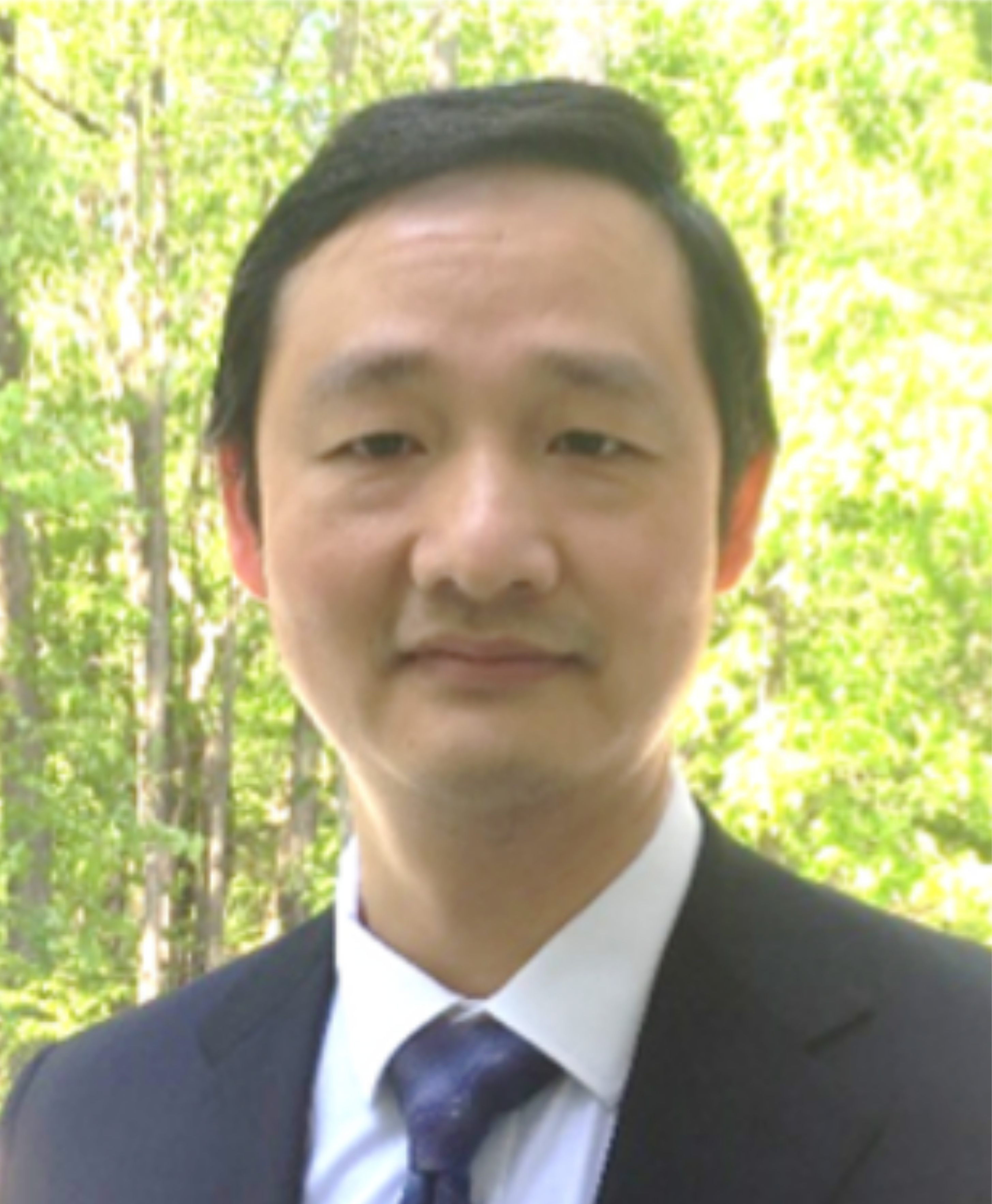 Jinsong Huang
Adjunct Professor
  Murray Hall 1115
 919-445-1107    
jhuang@unc.edu
Group Website
Curriculum Vitae
Research Interests
Electronic materials, solar cells, perovskites, medical imaging
Research Synopsis
Our current research focuses on high performance, low cost electronic materials and devices including Perovskite Solar Cells, Photodetectors and X-ray Imagers.  Our interdisciplinary research team hosts scientists with different backgrounds of chemistry, materials, physics and electrical engineering. We focus on applied research, while we are strongly interested in fundamental understanding of science that enables the applications. 
We have a strong collaboration culture, and nearly all of our projects have collaborators from academia, industry and national labs. We train the next generation of scientists and engineers to help them succeed in a very competitive job market as well as in future careers, either in academia or private sectors. 
Professional Background
Ph.D. Materials Science & Engineering, University of California-Los Angeles, 2007
M.S. Semiconductor Physics, Chinese Academy of Sciences, 2003
B.E. Materials and Photoelectronic Physics, Xiangtan University, 2000
News & Publications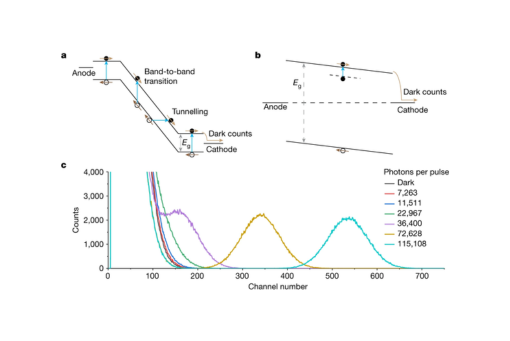 Here we show that self-powered polycrystalline perovskite photodetectors can rival the commercial silicon photomultipliers (SiPMs) for photon counting.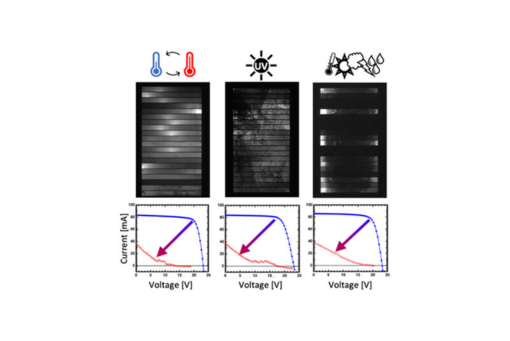 Herein, electroluminescence (EL) and thermal imaging are used to examine p–i–n metal halide perovskite (MHP) photovoltaic (PV) mini-modules (MA0.6FA0.4PbI3, 20 cells, 78 cm2) before and after indoor-accelerated stress testing or outdoor deployment.