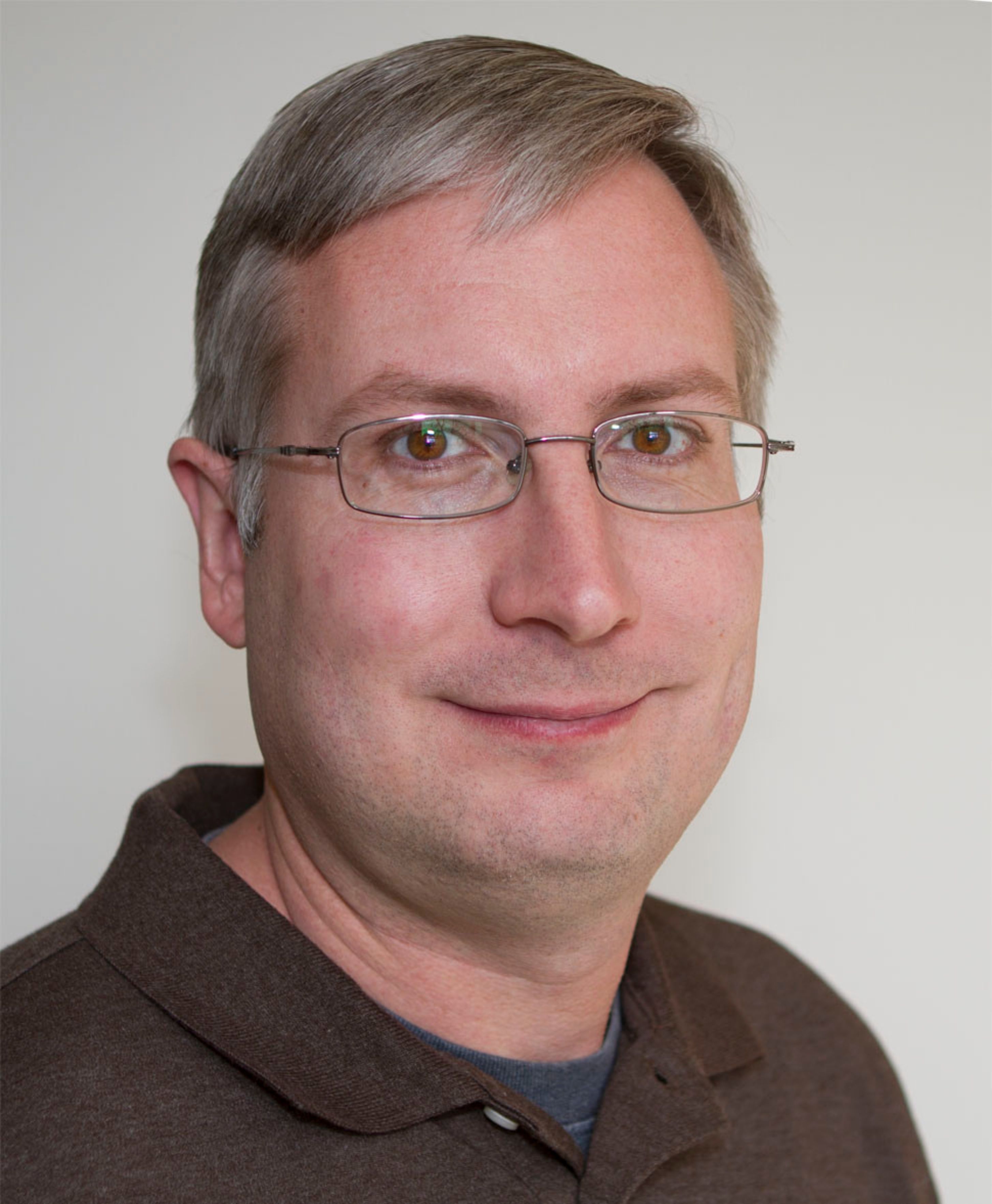 Matthew Verber
Electronics Engineer
Electronics
   Kenan CC249
   919-966-1359    
mverber@email.unc.edu
Responsibilities
Matt is an electronic engineer in the Chemistry Electronics Core Lab. He does analog and digital hardware design, software design with an emphasis on signal processing and data analysis, including image processing, machine learning, and real-time applications.
Education
Marquette University, M.S. Computing (2002)
Milwaukee School of Engineering, B.S. Computer Engineering (1999)
Milwaukee School of Engineering, B.S. Technical Communication (1999)
Personal Interests
News & Publications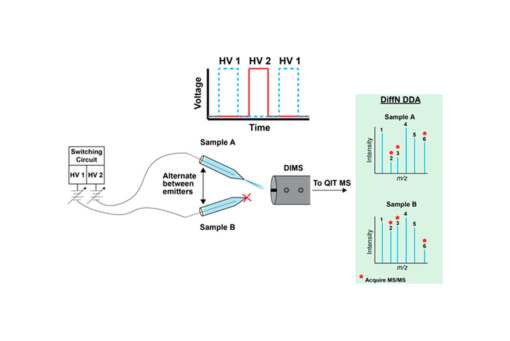 Herein, a new DDA approach is proposed, DiffN, which uses the relative differential intensity of ions between two samples to selectively target species undergoing the largest fold changes for MS/MS.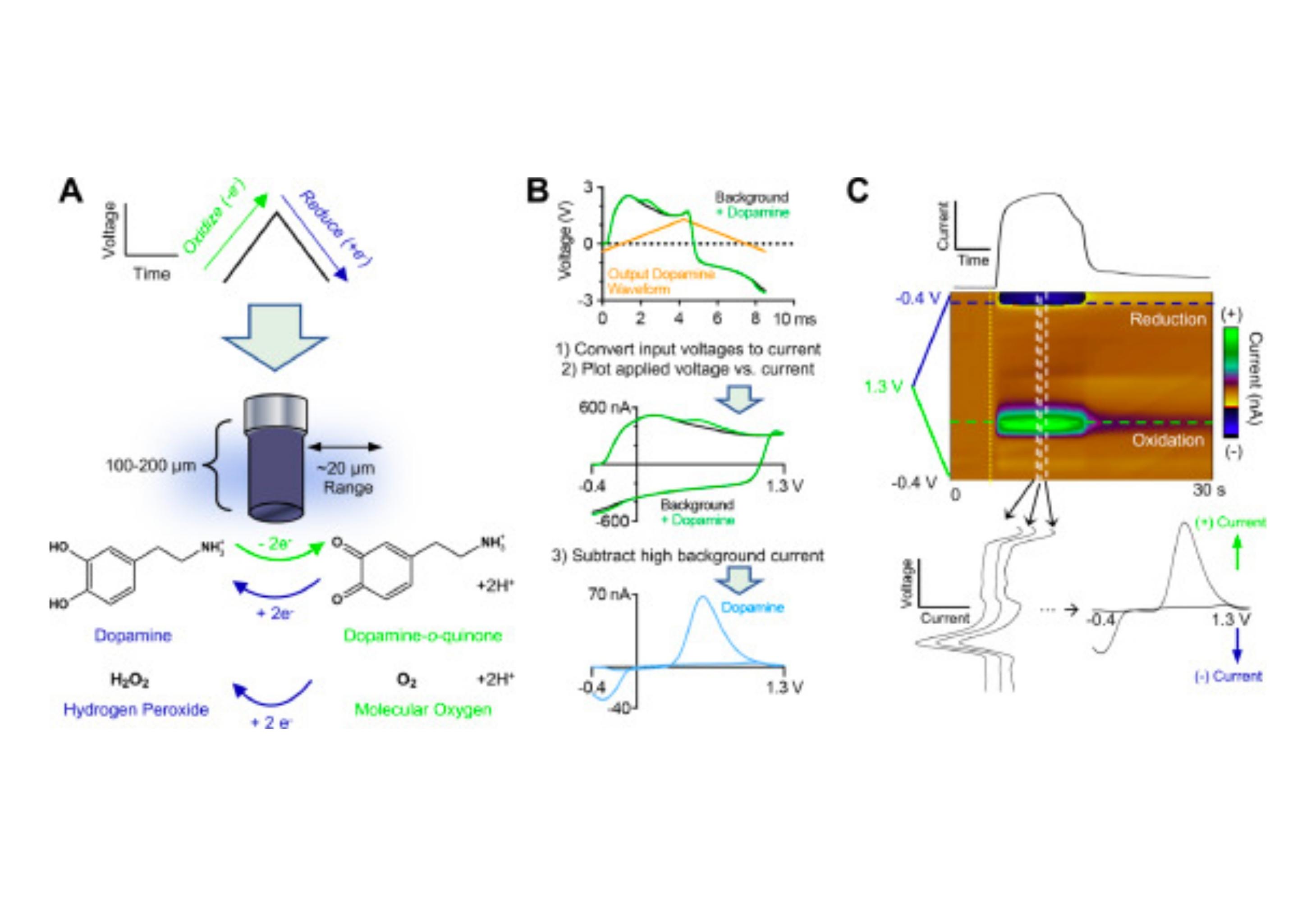 Here, we propose an experimental setting enabling simultaneous fast-scan cyclic voltammetry (FSCV) and blood oxygenation level-dependent functional magnetic imaging (BOLD fMRI) to measure both local tissue oxygen and dopamine responses, and global BOLD changes, respectively.