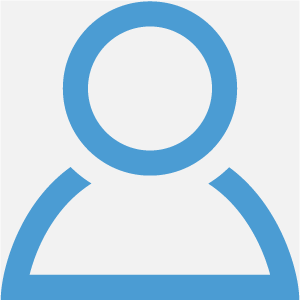 John Gorman
Acct. Tech. Dept. Accounts
Accounting
   Kenan c245A
   919-966-1566    
jgorman@email.unc.edu
Responsibilities
John provides support and assistance with Accounting Issues with Trust Accounts. He audits and approves Pcard, Epro, Voucher, Requisitions, Travels, and Customer Billing Module Transactions. John supports Merchant credit card transactions, as well as manages Trust Accounts and F&A Return funds.
Education
UNC Chapel Hill, Business Degree
Personal Interests
John likes sports, traveling, and spending time with his family.