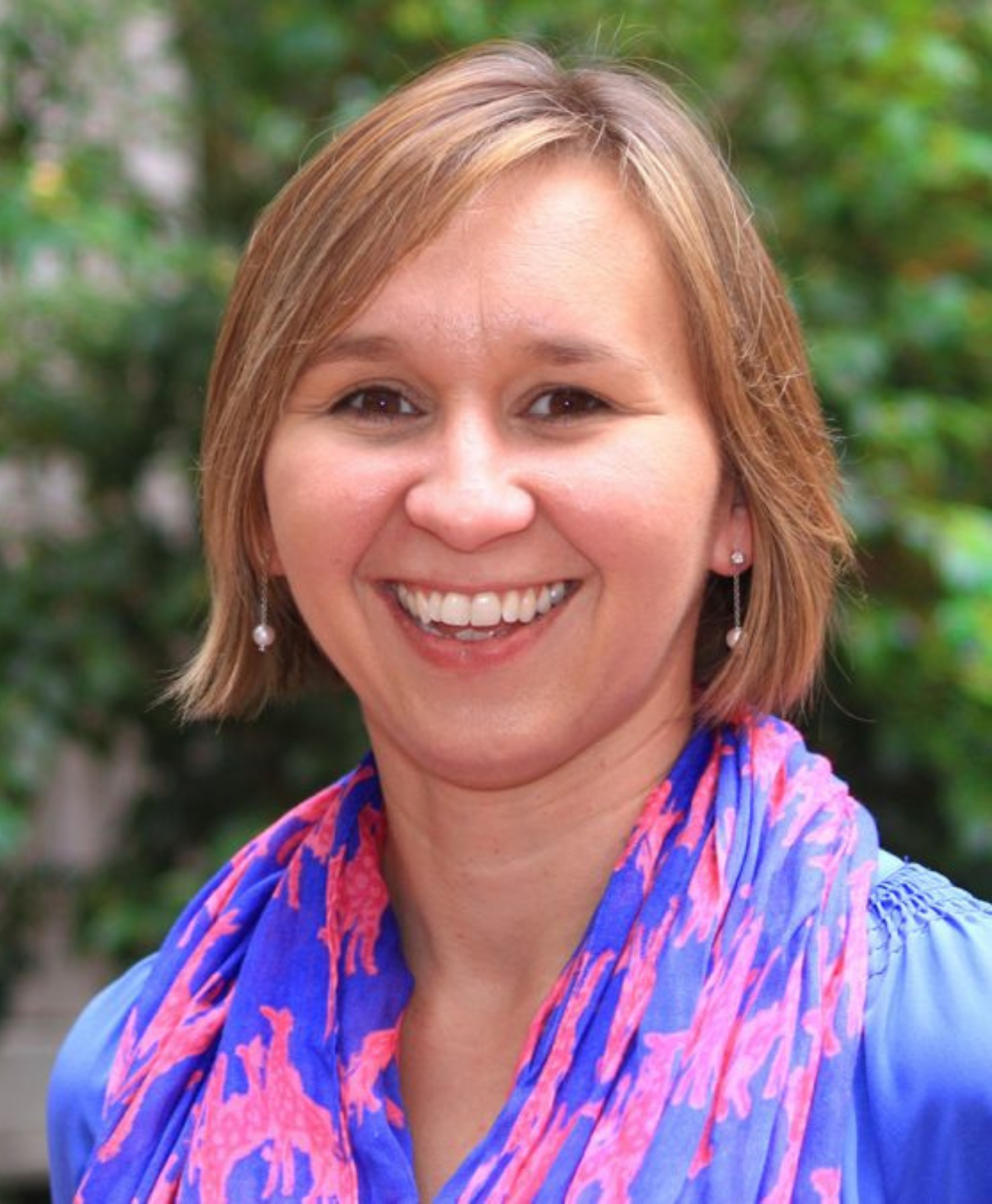 Brandie, Ph.D. Ehrmann
Director
Mass Spec
   Caudill 052
   919-962-6813    
behrmann@email.unc.edu
Responsibilities
Brandie is the Mass Spectrometry Core Laboratory Director; she trains and teaches graduate students, post-docs, etc in how to properly utilize mass spectrometry in their research. She does core budget management and finance, grant writing, and collaboration with faculty across UNC.
Education
Florida State University, Ph.D. Analytical Chemistry UNC Greensboro, B.S. Chemistry
Personal Interests
Brandie loves her family, sports, and all DOGS!
News & Publications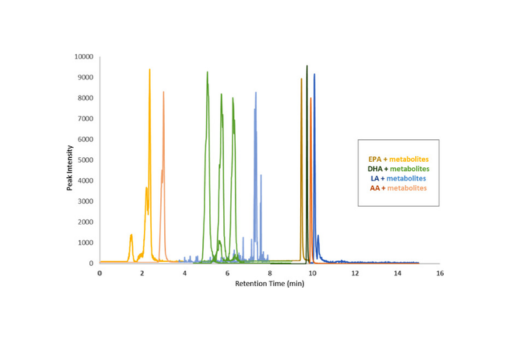 Circulating polyunsaturated fatty acids (PUFAs) and lipid mediators were extracted from human red blood cells and quantified using liquid chromatography-tandem mass spectrometry (LC-MS/MS).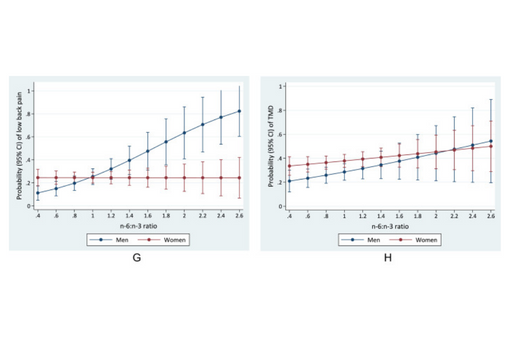 This cross-sectional study investigated associations between the omega-6/omega-3 PUFA ratio and somatic symptom disturbance and depressive symptoms in a community-based sample of 501 adults and determined whether these associations differed between adults with and without TMD or irritable bowel syndrome (IBS).