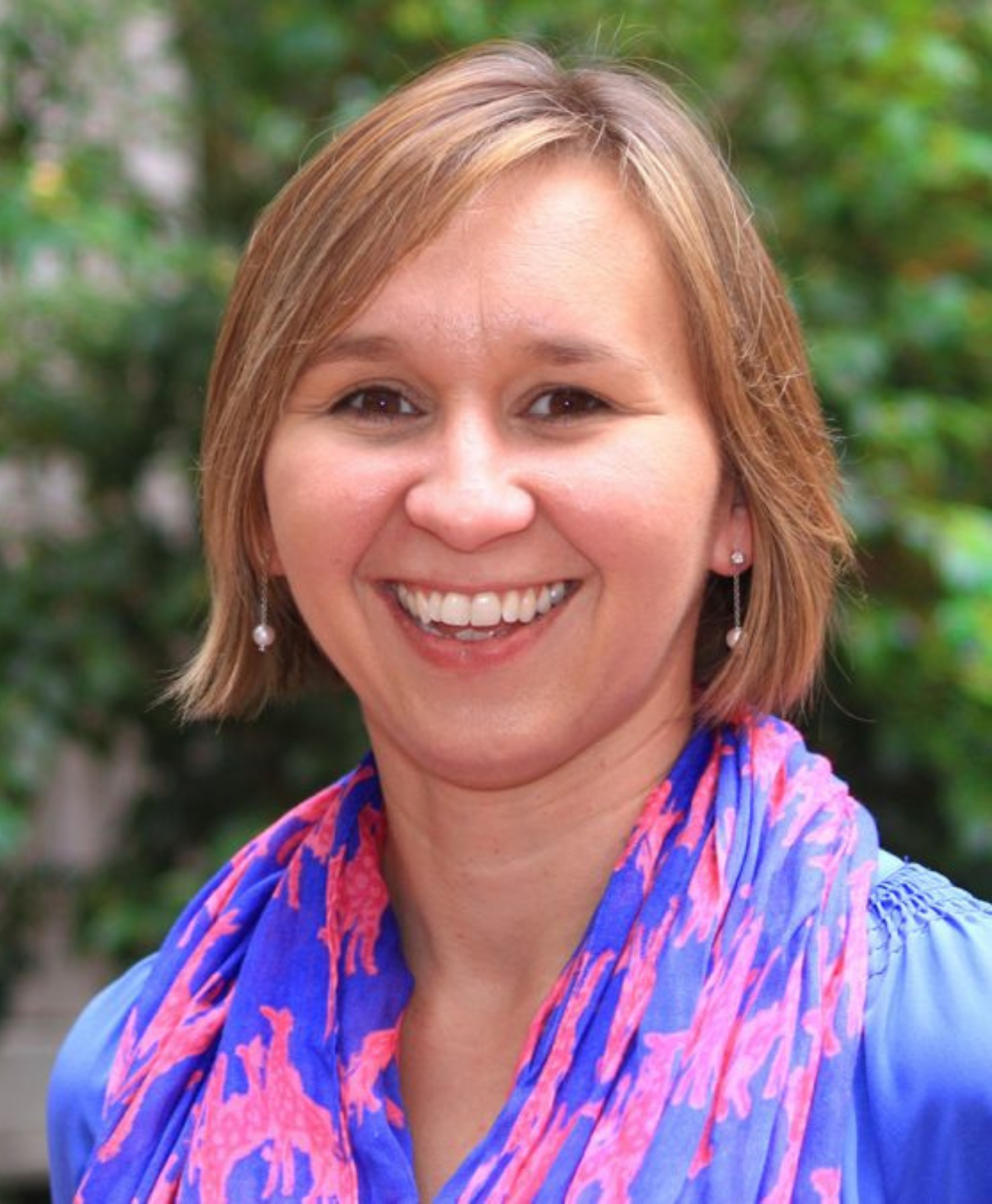 Brandie, Ph.D. Ehrmann
Director
Mass Spec
   Caudill 052
   919-962-6813    
behrmann@email.unc.edu
Responsibilities
Brandie is the Mass Spectrometry Core Laboratory Director; she trains and teaches graduate students, post-docs, etc in how to properly utilize mass spectrometry in their research. She does core budget management and finance, grant writing, and collaboration with faculty across UNC.
Education
Florida State University, Ph.D. Analytical Chemistry UNC Greensboro, B.S. Chemistry
Personal Interests
Brandie loves her family, sports, and all DOGS!