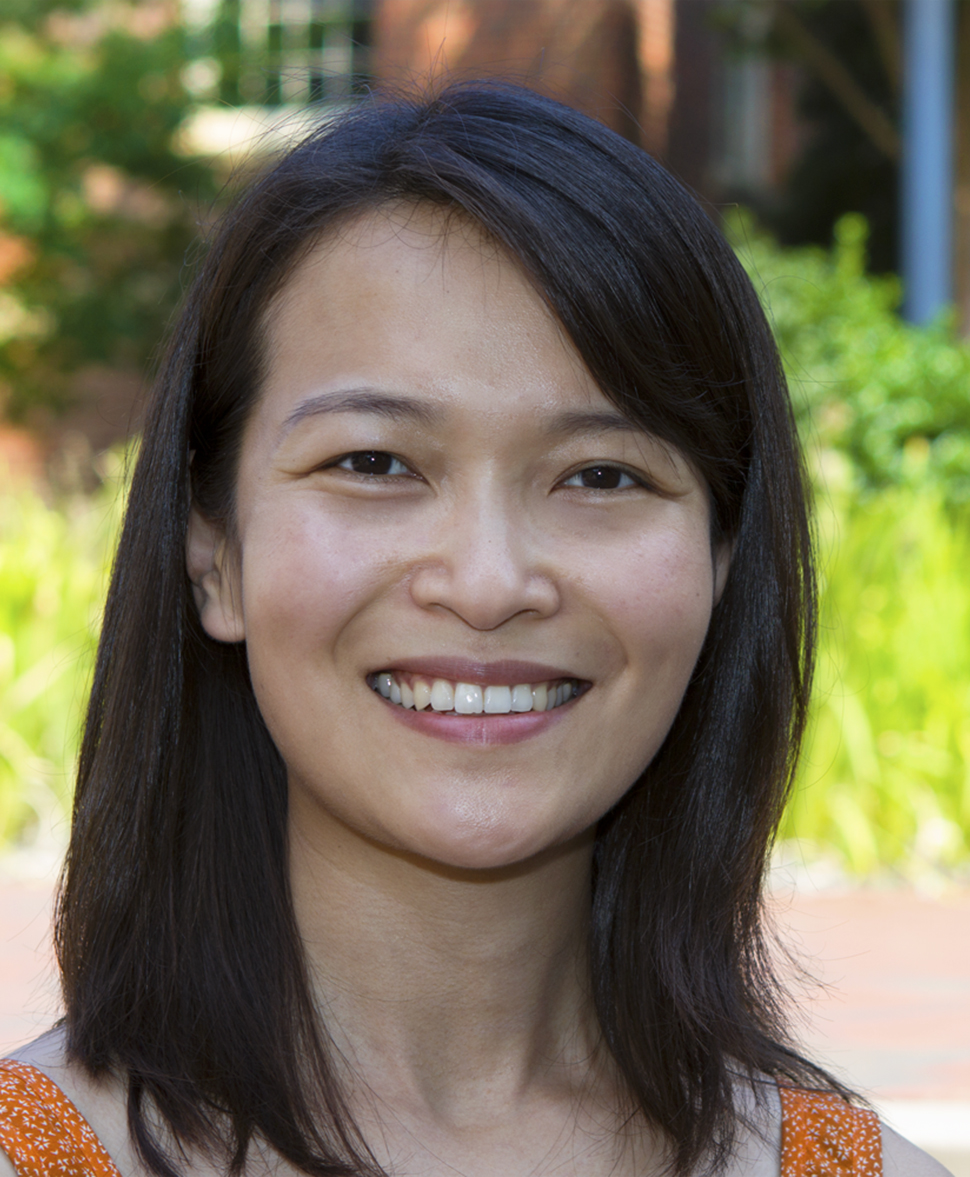 Bo Li
Associate Professor
   Genome Sciences Building 3256
   919-843-4436    
boli@email.unc.edu
Group Website
Curriculum Vitae
Research Interests
Chemical Biology, Natural Product Biosynthesis and Discovery
Research Synopsis
Elucidating Antimicrobial Mode of Action.
More than half of all clinical antibiotics are natural products or the derivatives thereof. The Li group studies the antimicrobial mechanisms of underexplored classes of natural products and identifying synergistic combinations and conjugates of natural products in an effort to generate leads for next generation antibiotics that avoid or overcome resistance.
Deciphering the biosynthesis of antibiotics and antimetabolites.
Knowledge of biosynthetic chemistry is critical for efficient identification and engineering of natural products. The group's research has focused on deciphering the biosynthetic pathways for natural products with unique structures and useful activities, including the antibiotic bicyclomycin and antimetabolite methoxyvinylglycine.
Identifying small molecules that enable or inhibit infectious disease.
Controlling and mitigating an infection requires a thorough understanding of how pathogens evade host defenses. The Li group is identifying small molecule virulence factors by mining the genomes of phytopathogens and studying their functions in plant infections.
Professional Background
Beijing University, B.S., 2004; The University of Illinois at Urbana-Champaign, Ph.D., 2009; Jane Coffin Child Memorial Fund Postdoctoral Fellow, Harvard Medical School, 2009-2013; National Institutes of Health Pathway to Independence Award, 2013; Rita Allen Foundation Scholars Award, 2016; Packard Fellowship for Science and Engineering, 2016; National Science Foundation CAREER award, 2016; NIH Director's New Innovator Award, 2017
Research Group

Research in the Li group integrates chemical biology, enzyme chemistry, and microbiology to address challenges of antibiotic resistance and infectious disease.
Current projects include elucidating the mode of action of natural product antibiotics and identifying enzymatic reactions in natural product biosynthesis.
The group is also identifying bioactive small molecules made by microbes that live on and within eukaryotes to understand how these molecules contribute to the health and disease of their hosts.
News & Publications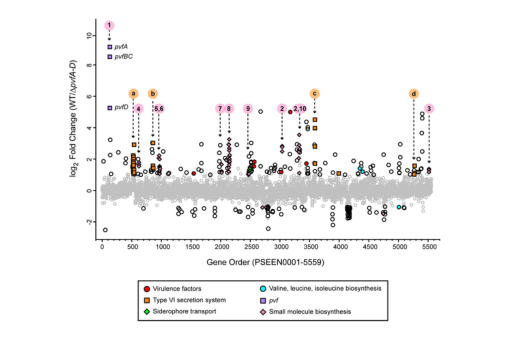 Here, we identified genes that are likely regulated by Pvf using the model strain P. entomophila L48 which does not contain other known quorum sensing systems.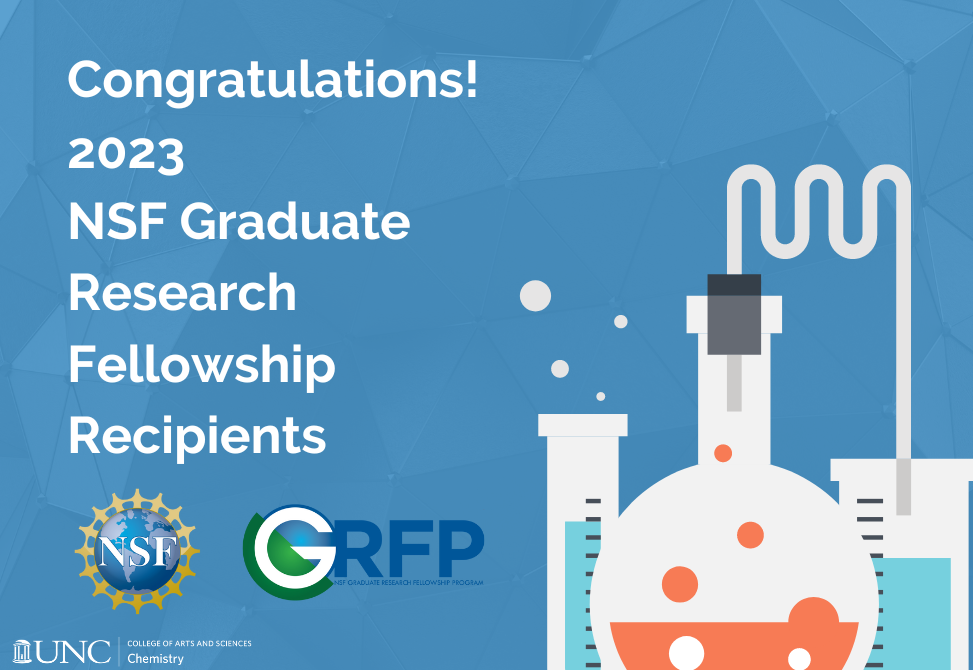 Eight chemistry students have been selected as fellows by the NSF Graduate Research Fellowship Program.