[tribe_events]
Research & News
A Generalized Potentiostat Adaptor for Multiplexed Electroanalysis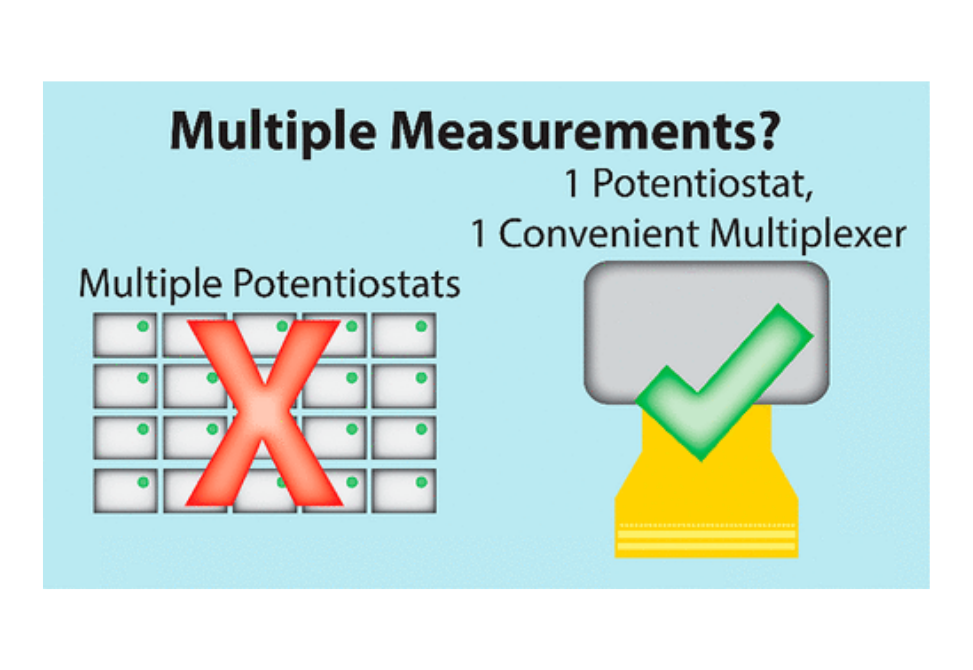 We present a versatile strategy for the development of flexible printed circuit (FPC) electrode arrays with accompanying multiplexing hardware to interface with single-channel potentiostats.
---
Atmospheric Deposition and Annual Flux of Legacy Perfluoroalkyl Substances and Replacement Perfluoroalkyl Ether Carboxylic Acids in Wilmington, NC, USA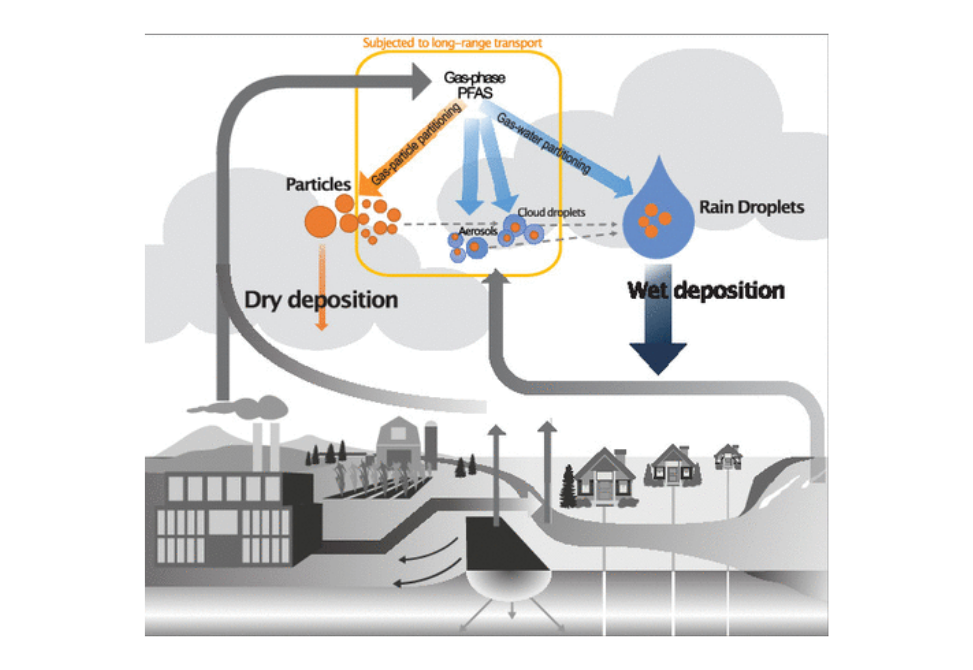 This study shows the first direct evidence of PFECAs in wet and dry deposition. The data suggest that the particle-bound and gas-phase PFAS that may have undergone long-range transport can be incorporated into raindrops and removed rapidly.
---
Stretch-Induced Cavitation: How Critical Cavity Radius and Barrier Energy, Radius, and Energy of a Stable Cavity Depend on the Stretching Factor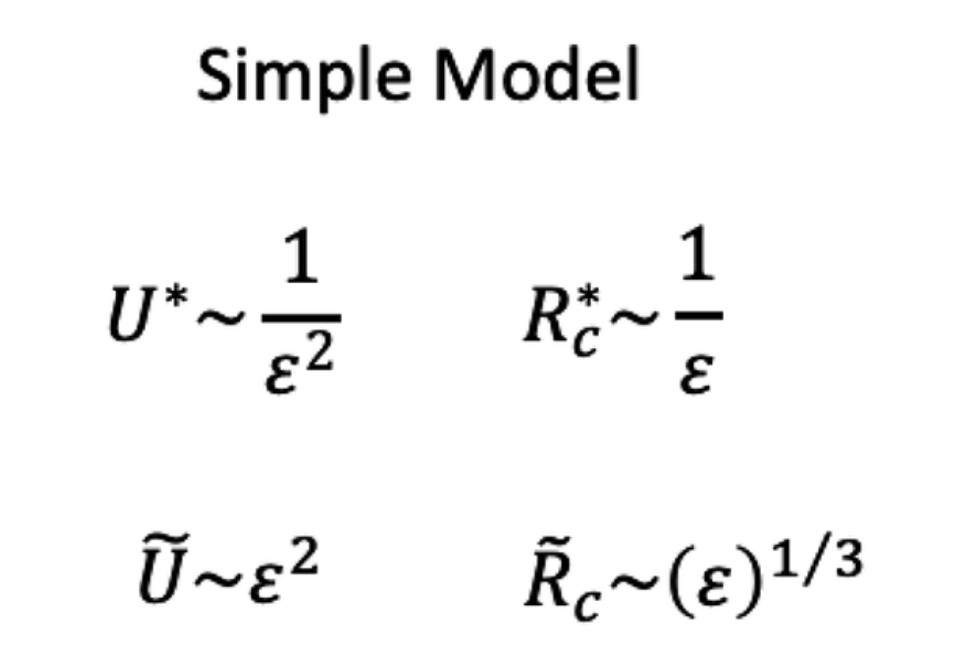 In this work, we study how the characteristics of the cavitation mentioned above scale with the amount of applied tension.
---