[tribe_events]
Research & News
Switching between X-Pyrano-, X-Furano-, and Anhydro-X-pyranoside Synthesis (X = C, N) under Lewis acid Catalyzed Conditions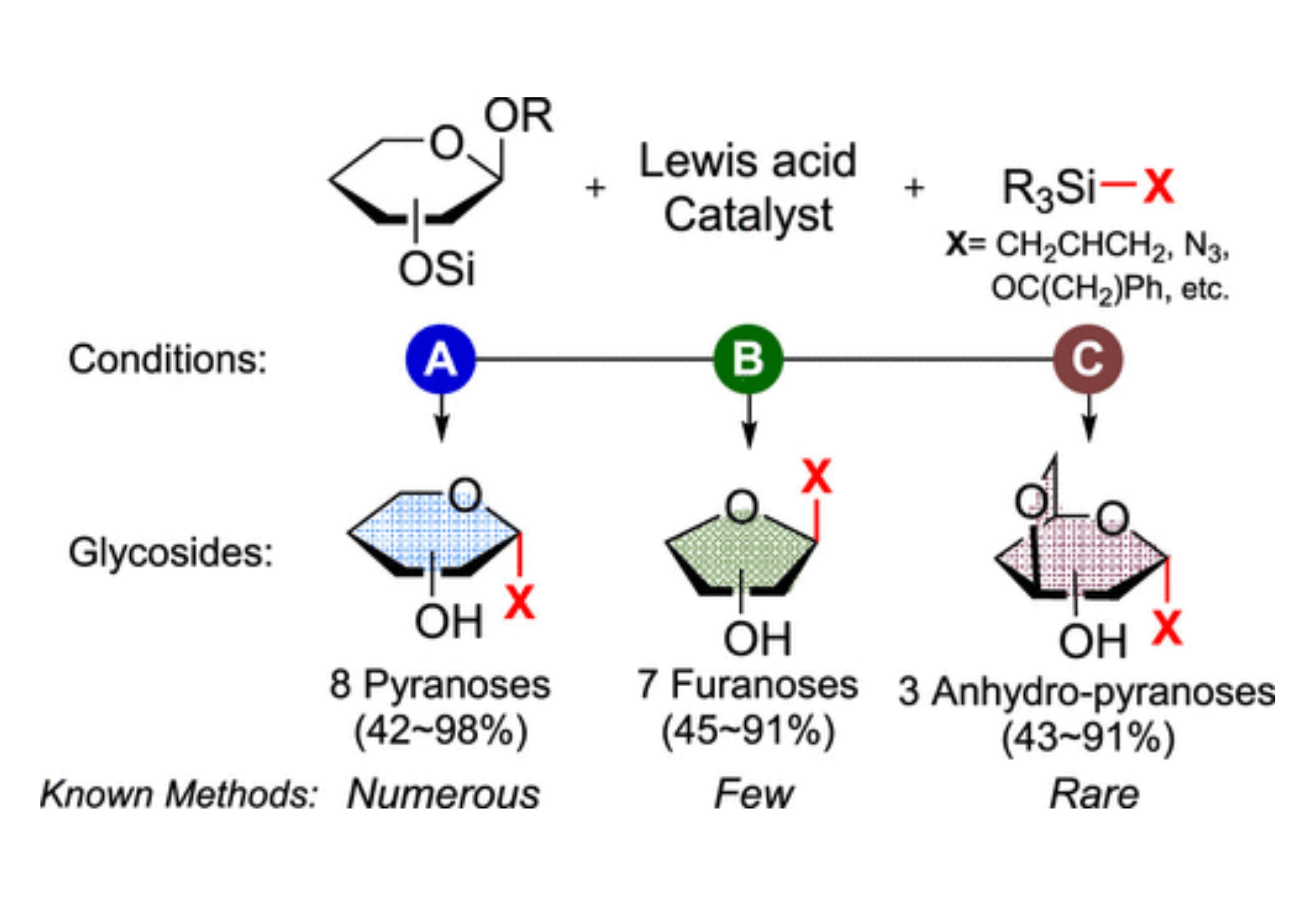 A variety of C-glycosides can be obtained from the fluoroarylborane (B(C6F5)3) or silylium (R3Si+) catalyzed functionalization of 1-MeO- and per-TMS-sugars with TMS-X reagents.
---
Recent advances in potentiometric biosensing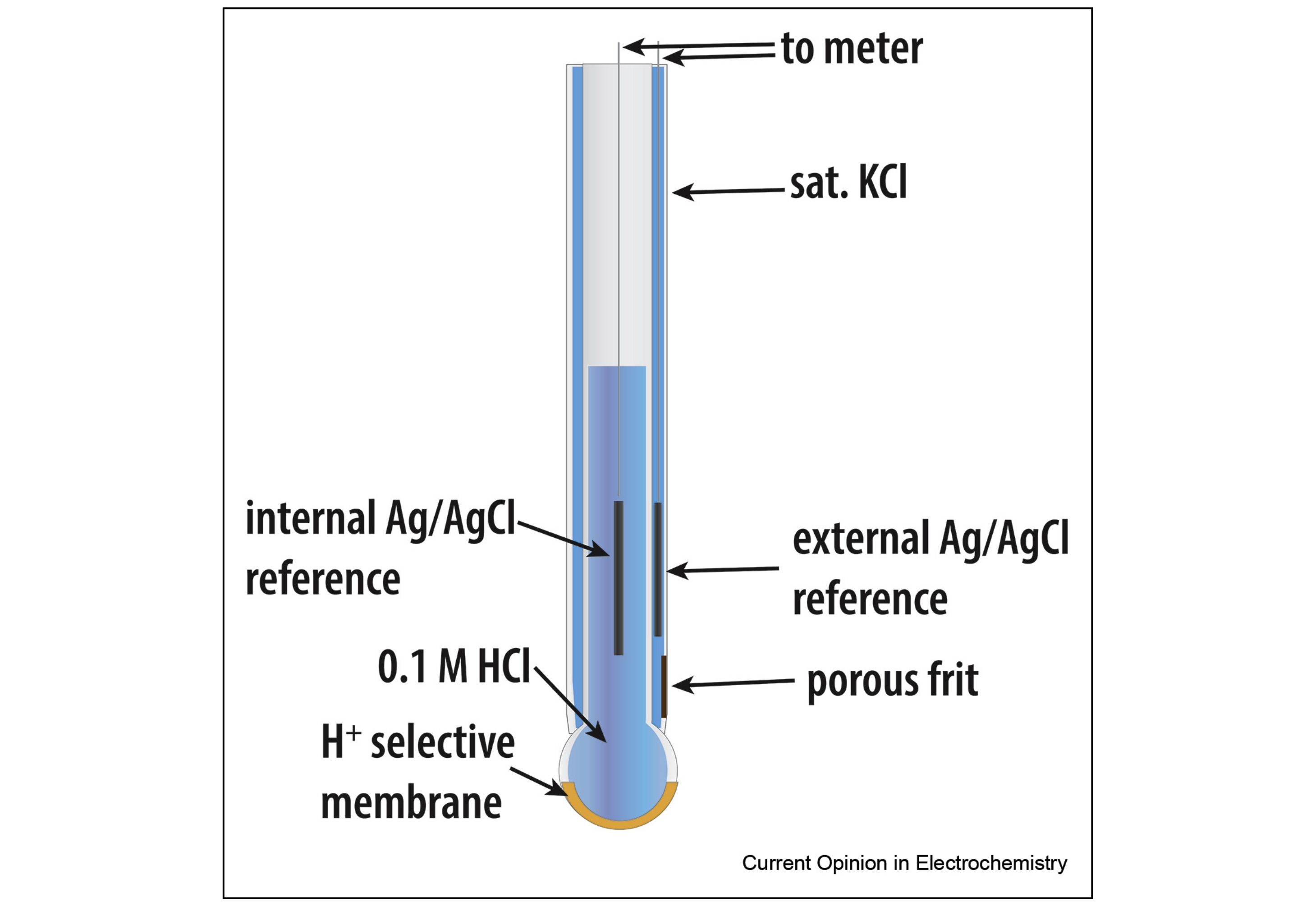 This mini-review on recent (2018–2020) advances in the field of potentiometric biosensors is intended to give a general overview of the main types of potentiometric biosensors for novices while still providing a brief but thorough summary of the novel advances and trends for experienced practitioners.
---
Inhibition of Isoleucyl-tRNA Synthetase by the Hybrid Antibiotic Thiomarinol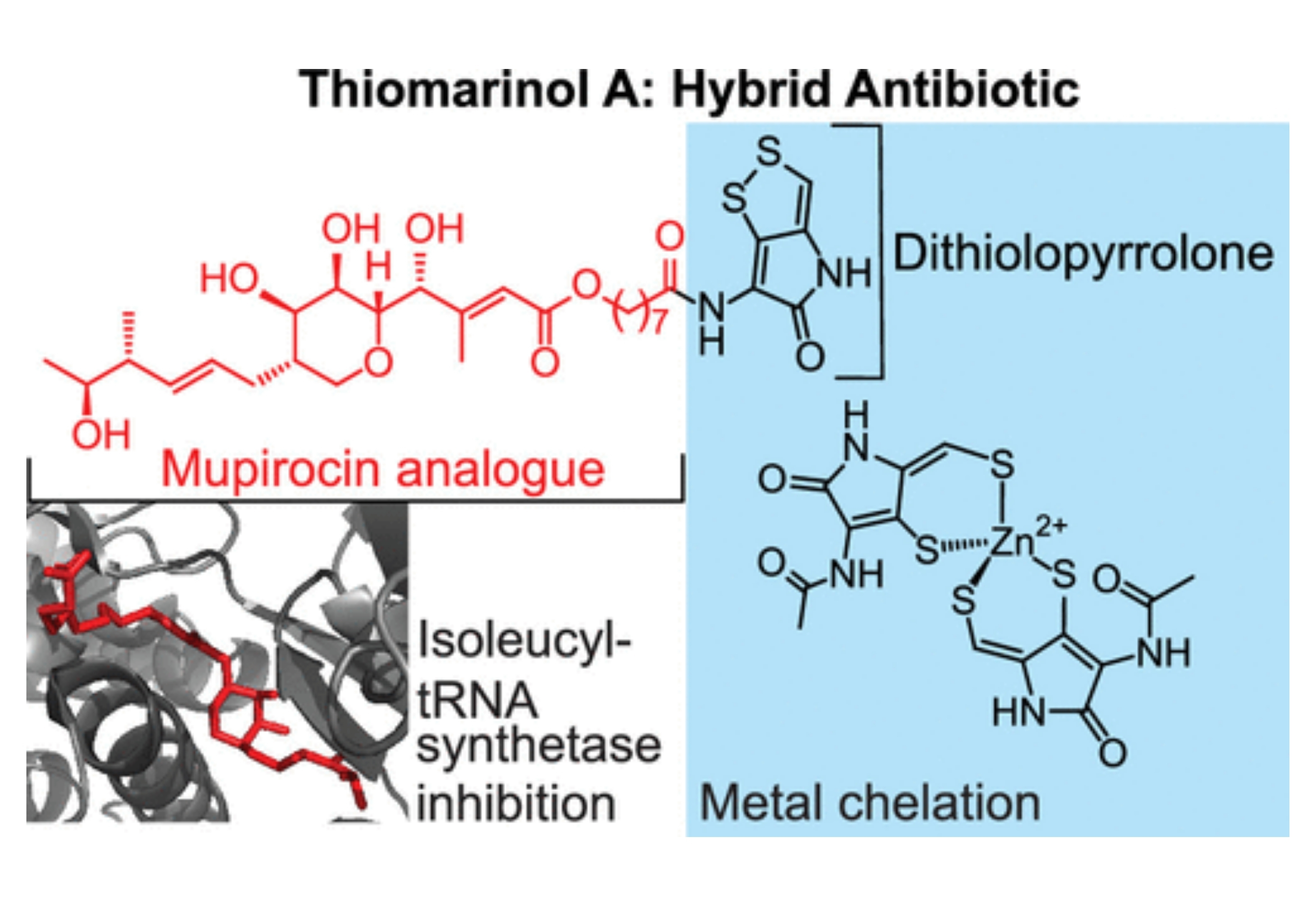 We show that thiomarinol A targets IleRS. A knockdown of the IleRS-encoding gene, ileS, exhibited sensitivity to a synthetic analogue of thiomarinol A in a chemical genomics screen.
---