[tribe_events]
Research & News
Structure and Function of a Dehydrating Condensation Domain in Nonribosomal Peptide Biosynthesis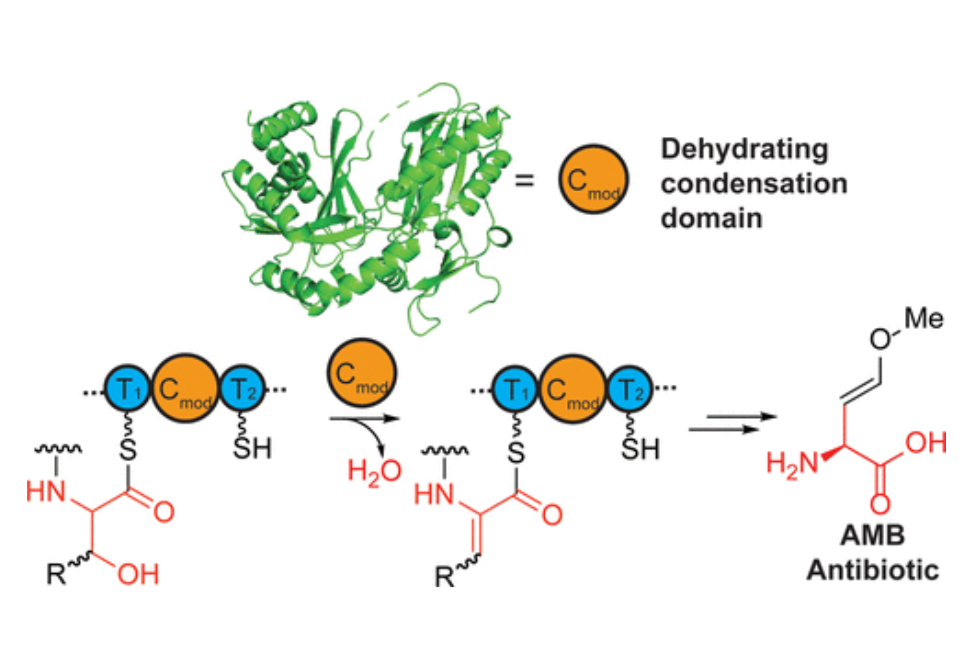 Here, we provide biochemical and bioinformatic evidence in support of the role of a unique class of condensation domains in dehydration (CmodAA).
---
Metagenomics combined with activity-based proteomics point to gut bacterial enzymes that reactivate mycophenolate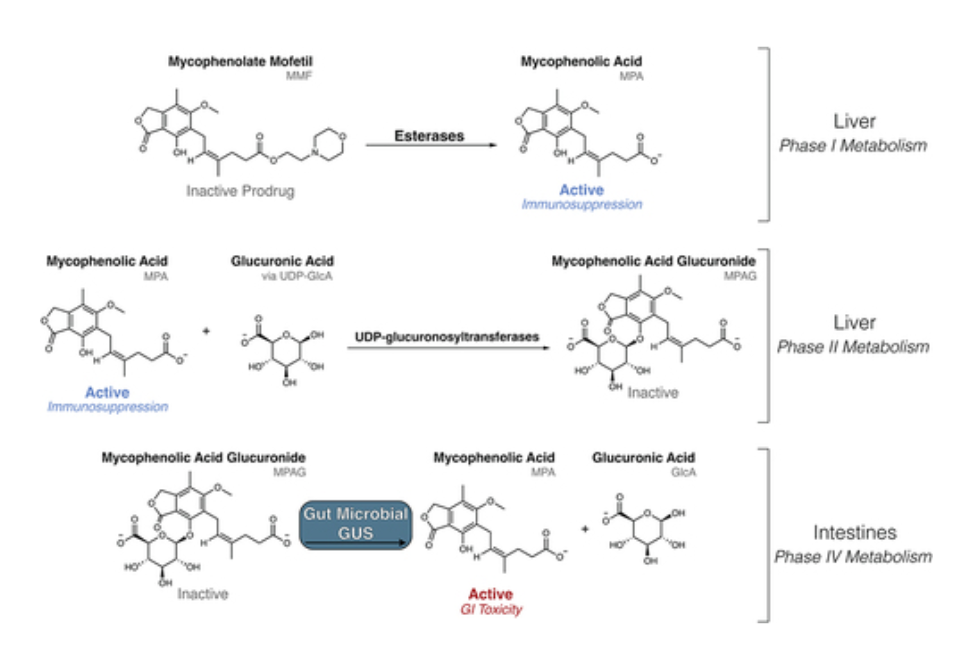 Here, we compare the fecal microbiomes of transplant recipients receiving MMF to healthy individuals using shotgun metagenomic sequencing.
---
HepaRG Cells Adopt Zonal-Like Drug-Metabolizing Phenotypes under Physiologically Relevant Oxygen Tensions and Wnt/beta-Catenin Signaling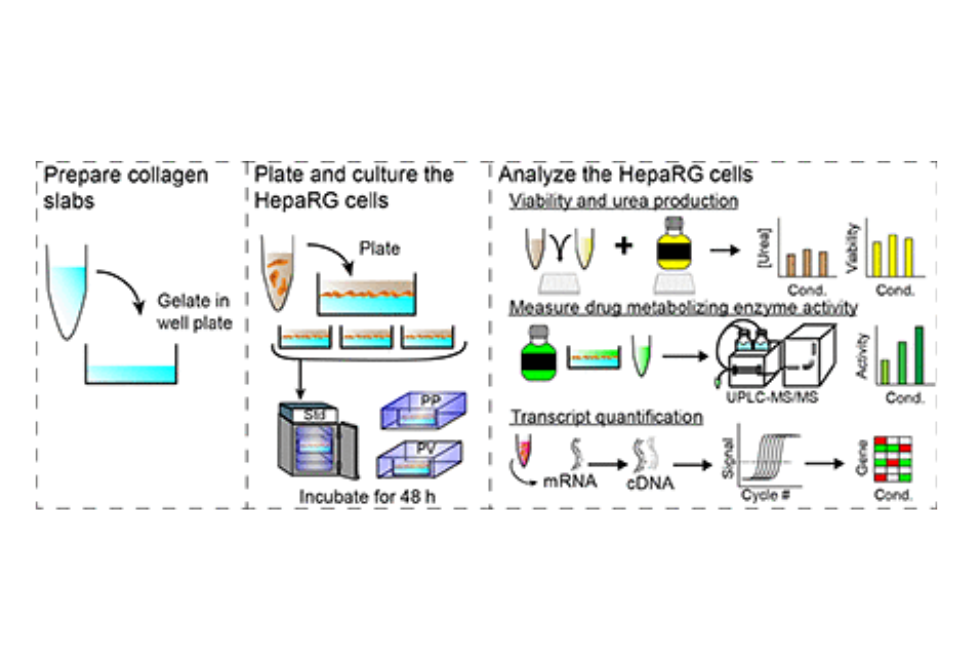 We hypothesized that incorporating physiologically relevant environments would promote post-differentiation patterning of hepatocytes and result in zonal-like characteristics. To test this hypothesis, we evaluated the transcriptional regulation and activity of drug-metabolizing enzymes in HepaRG cells exposed to three different oxygen tensions, in the presence or absence of Wnt/β-catenin signaling.
---