[tribe_events]
Research & News
Emergence and Breaking of Duality Symmetry in Generalized Fundamental Thermodynamic Relations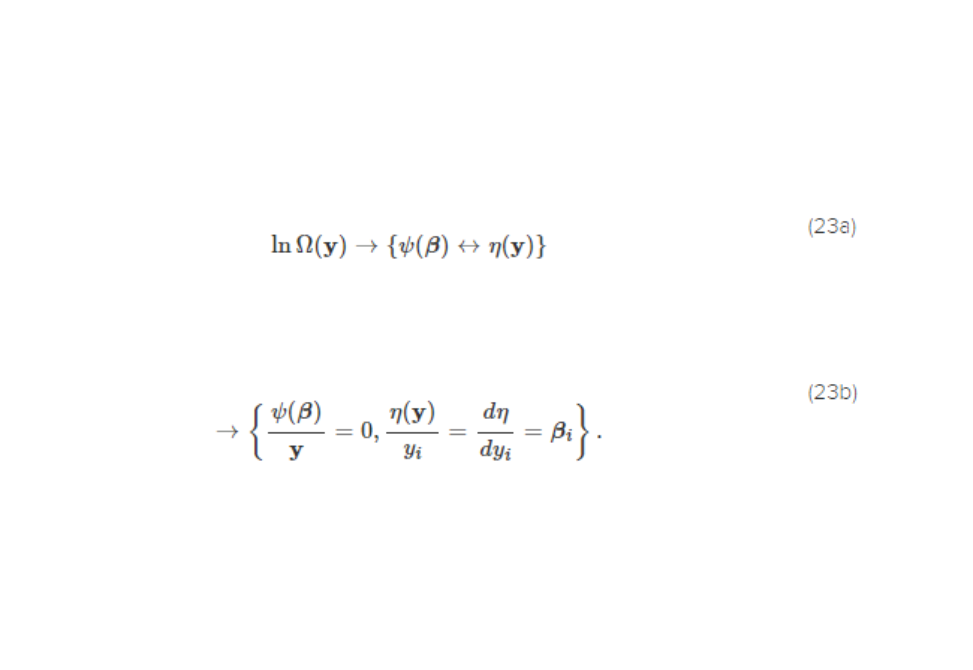 This theory provides a de-mechanized foundation for classical and nanothermodynamics and offers a framework for distilling emergence from large data, free from underlying details.
---
Controversy Continues Over Whether Hot Water Freezes Faster Than Cold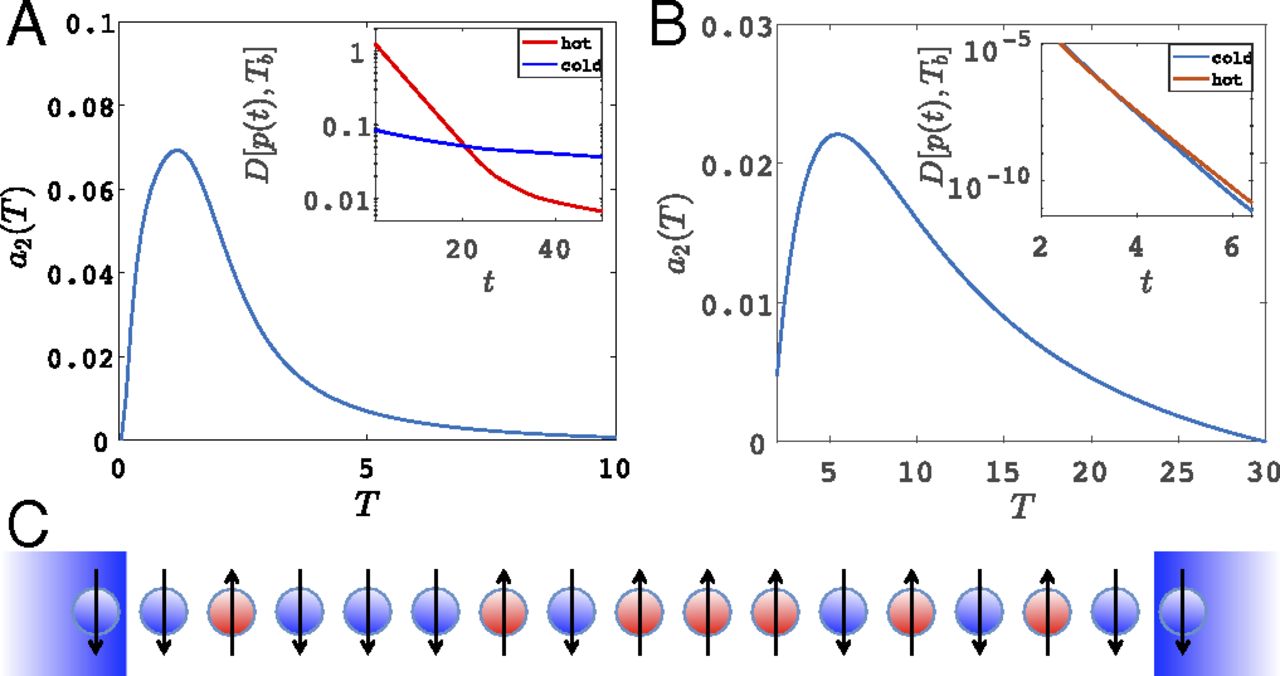 Decades after a Tanzanian teenager initiated study of the "Mpemba effect," the effort to confirm or refute it is leading physicists toward new theories about how substances relax to equilibrium.
---
Sloppy gear mechanism for coupled stochastic transportation: From antiequilibrium flow to kinetic selectivity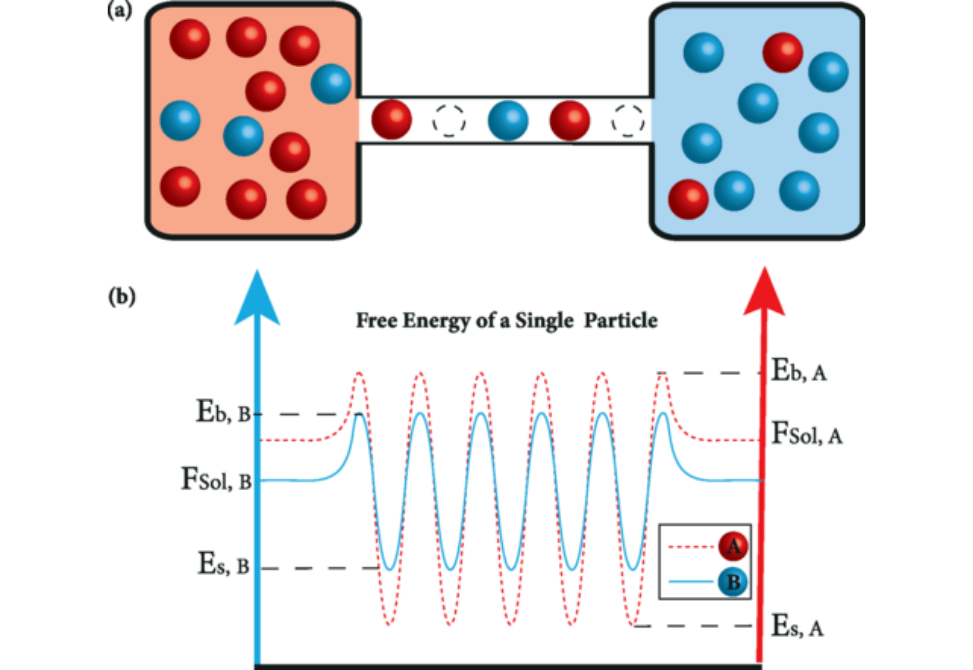 Here, using a simple kinetic model, we present a counterintuitive antiequilibrium phenomenon in the passive transportation of particles through a narrow tube.
---