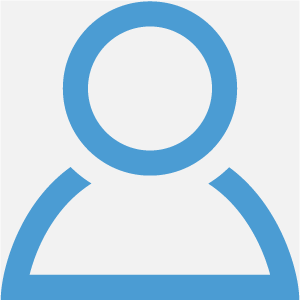 Alice Zhao
Public Communication Specialist
Communications & Public Relations
   Kenan C247
   919-962-5203    
alicezhao@unc.edu
Responsibilities
Alice joins the department with communication and marketing experience in both the private and public sector. Alice is responsible for the internal and external communication efforts for the department. Alice promotes the activities and initiatives in the department through producing content on traditional and digital media platforms.
Education
B.A. in Communication, Public Relations, North Carolina State University
B.S. in Business Administration, Marketing, North Carolina State University
Personal Interests
Alice finds a creative outlet in the world of food and enjoys learning about the history of cuisines and trying out recipes.