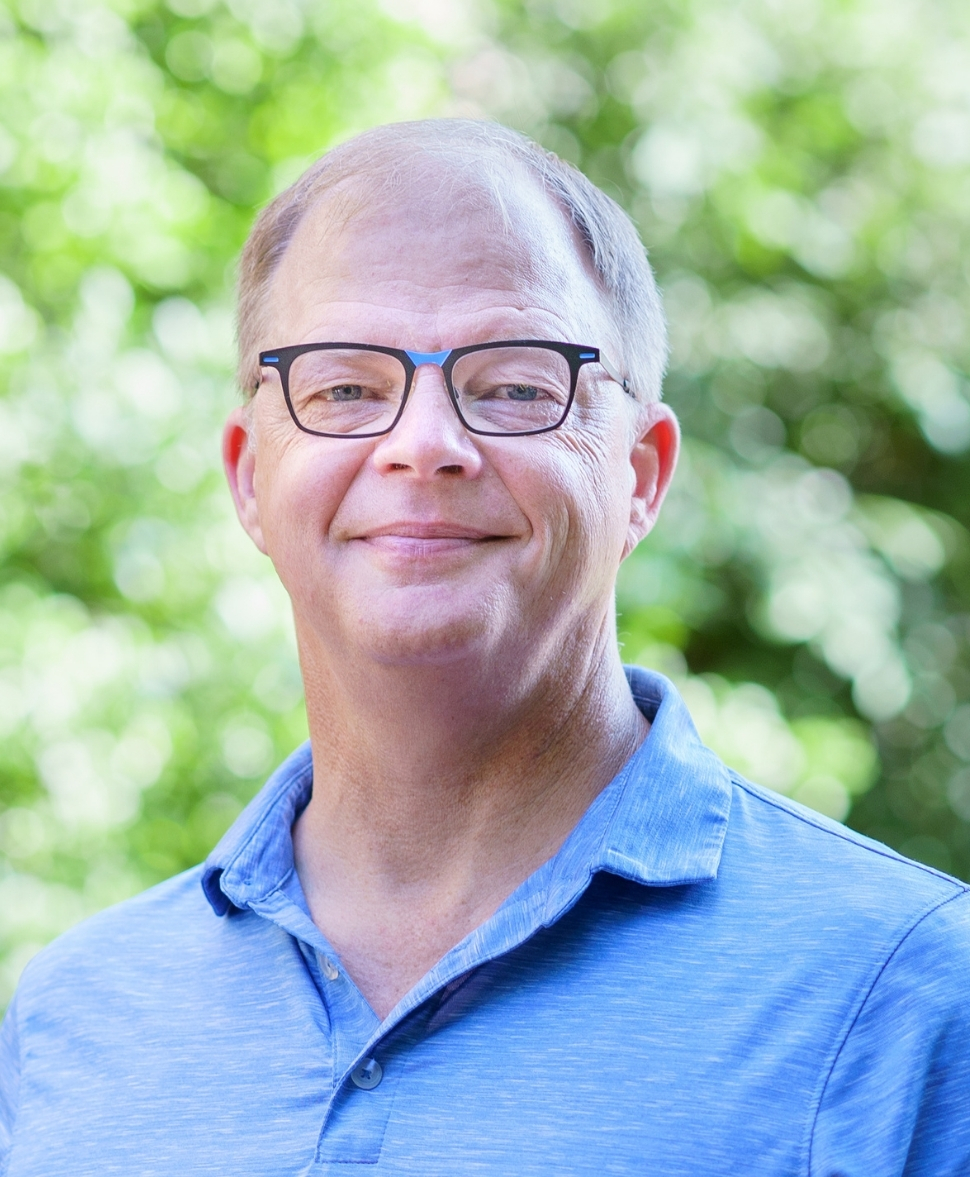 Marc ter Horst, Ph.D.
NMR Lab Director
NMR
   Caudill 056
   919-843-5802    
terhorst@unc.edu
Responsibilities
Marc is the Nuclear Magnetic Resonance (NMR) Core Laboratory Director.  Along with Staff in the NMR Core, he trains and teaches graduate students, post-docs, etc. in how to properly utilize NMR and EPR spectrometry in their research. Marc manages the core budget and instrument grant writing. He invites and encourages unique applications of NMR including heterogeneous samples, photoNMR and para-hydrogen.
Personal Interests
Marc enjoys cycling.
News & Publications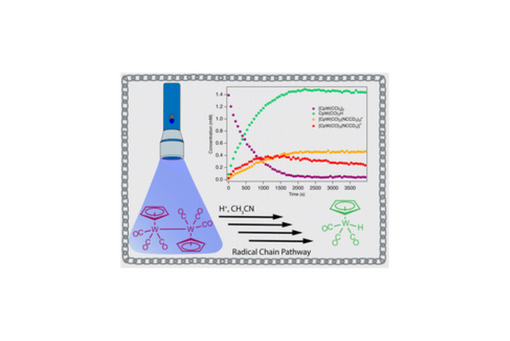 Here, we show that in the presence of pyridinium tetrafluoroborate, [CpW(CO)3]− reacts further to form a metal hydride complex CpW(CO)3H.