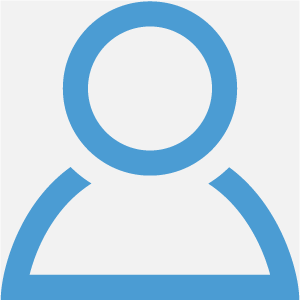 Laura Hoffman
Administrative Team Leader
Admin Support
   Kenan B225C
   919-843-0082    
Laura_Hoffman@unc.edu
Responsibilities
Laura is responsible for providing administrative support to department leadership as executive assistant to the Chair, Associate Chair for Research and Associate Chair for Business Administration in Chemistry. Laura is the supervising manager of the administrative support team. She develops and implements administrative support operational policies and procedures and other business functions.
Education
MBA, Concordia University, St. Paul B.A., Evergreen State College
Personal Interests
Laura is a National Academy of Sports Medicine (NASM) Certified Personal Trainer and Nutrition Coach, a National Outdoor Leadership (NOLS) Graduate and an AmeriCorps alumni. Her interests include health and wellness leadership, hiking, exercising, traveling, gardening, photography, and spending time with her family. She has lived in MN, WA, AZ, CA and NC.