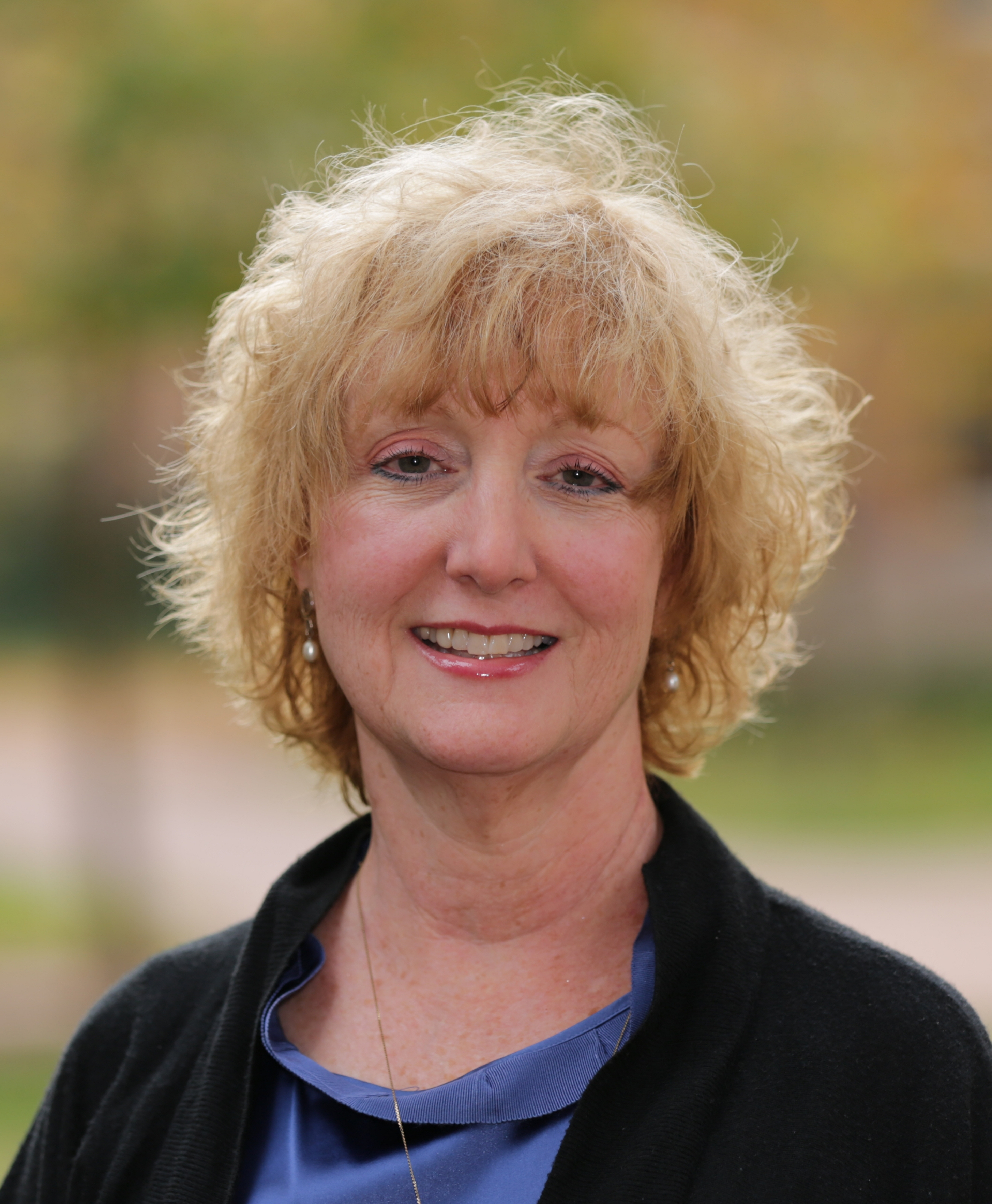 Karen Gilliam
Student Payroll Coordinator
Human Resources
   Kenan B232B
   919-843-3452    
klgillia@email.unc.edu
Responsibilities
Karen is a Human Resources Rep. focusing on grad student, work study, student, and temp hires. She is the TIM Administrator, Parking Coordinator, Visiting Scholar and Intern Facilitator.
Education
Alamance Community College degree in Business Adminstration and Dental Assisting
Personal Interests
Karen loves to hike in NC and other areas; in 2015 she formed a hiking group, and they have hiked locally, in state and federal parks in NC, and once in England. She and her husband have one son, daughter in law, and grandson! She is very active in the church that she is a part of, and loves to be outdoors!