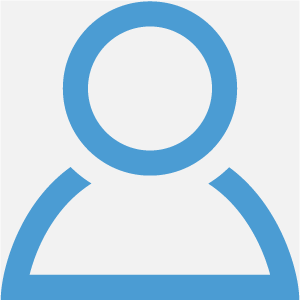 Regina D'uva
Admin Support Associate
Admin Support
   Kenan B225
   919-962-6336    
rduva@email.unc.edu
Responsibilities
Regina provides support with payments for the department including purchase orders, travel, vouchers, journal entries, and Pcard reconciliation. She also helps with communication and planning regarding department events.
Education
Seton Hall University, B.A. Marketing, minor in Public Relations (1999)
Personal Interests
Regina likes to search Ancestry.com, History of North Carolina, maps of old county lines, and areas where her family lived in. She likes to explore old towns & grave yards. She likes to find deals on Amazon and Ebay. She loves searching for scholarships to help students afford their education. She likes to entertain/go to local restaurants (she doesn't like chain restaurants),and go to live local bands. She enjoys visiting with older people in her neighborhood. She likes taking people something they need or their favorite candy or homemade soups. She also enjoys decorating and DIY crafts on Pinterest.