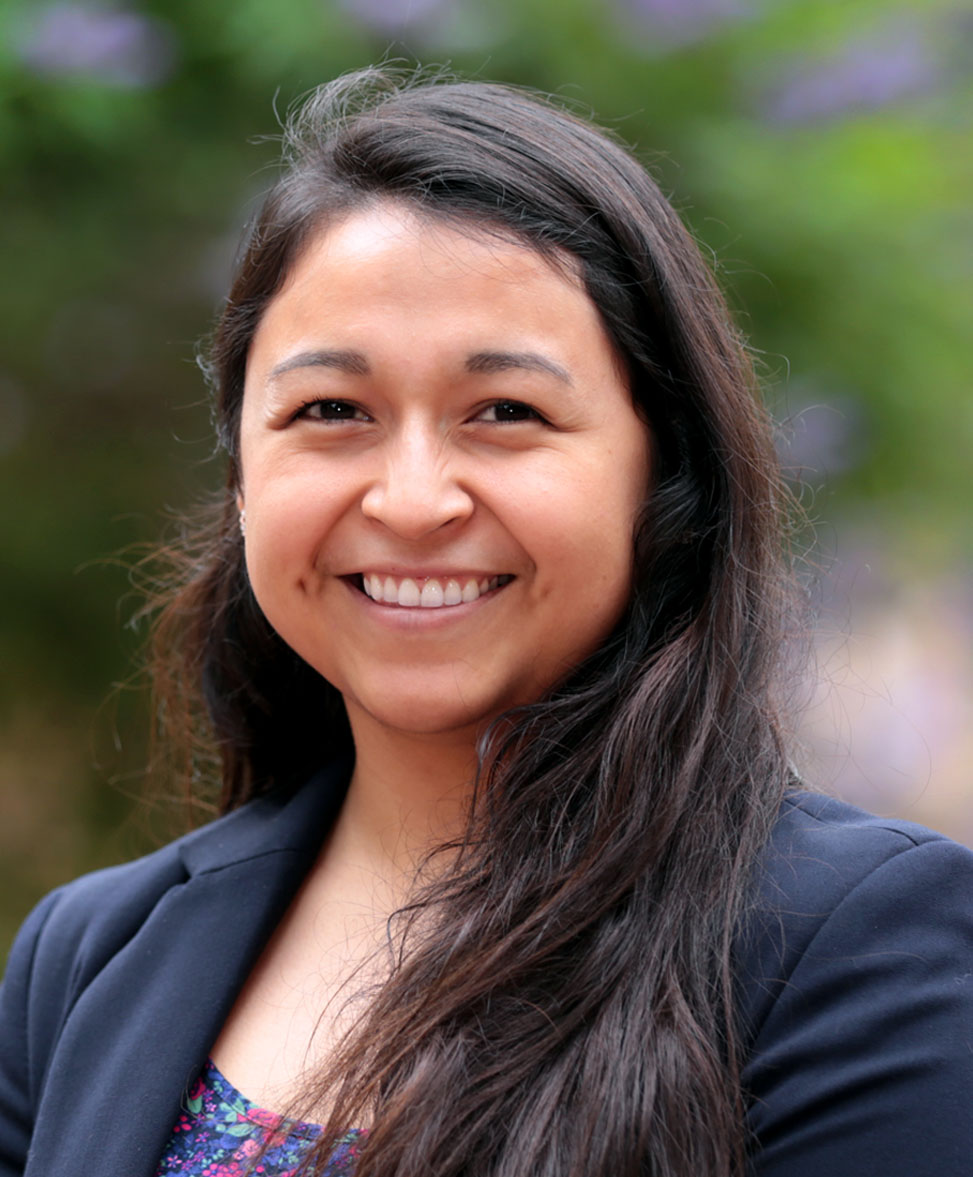 Maribel Borger, Ph.D.
Undergraduate Labs Supervisor
Undergrad Labs
   Morehead 106A
   919-962-5576    
mborger@unc.edu
Responsibilities
Dr. Maribel Borger earned her Ph.D. in August 2019 from Florida State University under the mentorship of James Frederich. She graduated from UNC with a Bachelor of Arts in chemistry and global studies. As an undergraduate, she worked with Jeff Johnson in the organic division.
Personal Interests
Maribel is a first generation Carolina alumna, excited to give back to the place that gave her so much!