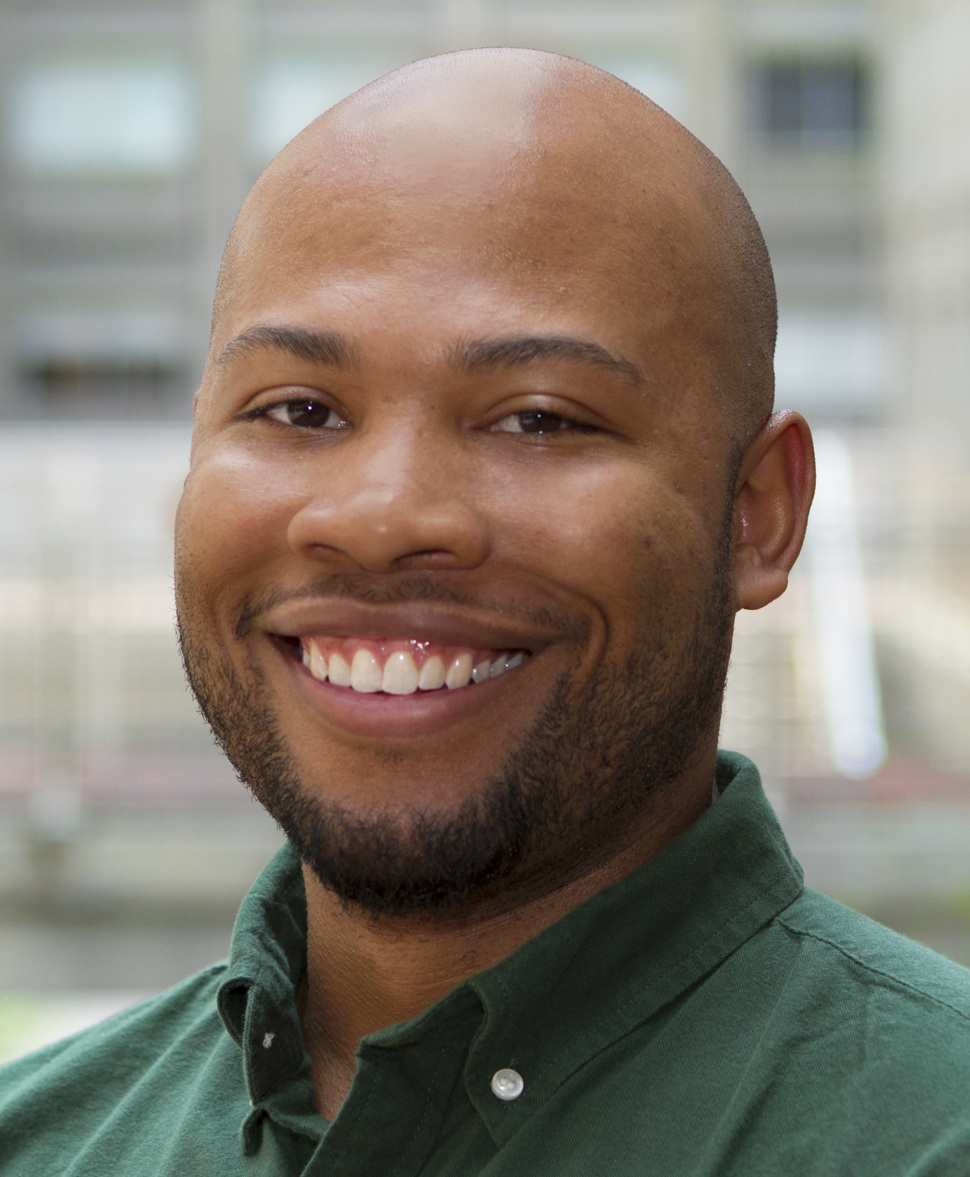 Thomas Freeman
Teaching Associate Professor
Not Accepting Doctoral Students
   Kenan Laboratories A227
   919-962-8037    
tcfreema@email.unc.edu
Curriculum Vitae
Research Interests
Chemistry Education
Research Synopsis
My training is at the nexus of biochemistry, bioinformatics, and biophysics, all of which can be used to help answer fundamental questions about the mechanistic details of how proteins function and interact with each other and their environment. Using interdisciplinary strategies to answer scientific inquiries have manifested in my taking a similar evidence-based, multi-faceted approach to teaching.
My goals are to use innovative and effective strategies to help students learn to think critically, and solve problems. Additionally, because scientific and many other careers are highly collaborative, I aim to help students learn how to lead and work in teams. Overall, my goal is to craft classroom and laboratory experiences that develop each of the above mentioned skills so that students can think like scientists.
Professional Background
Xavier University of Louisiana, B.S., 2003; Tulane University, Ph.D., 2010; Tulane University, Postdoctoral Scholar, 2009-11; University of North Carolina at Chapel Hill, SPIRE, Seeding Postdoctoral Innovators in Research and Education, Postdoctoral Scholar, 2011-14; Johnson C. Smith University, Adjunct Assistant Professor of Chemistry, 2013;
News & Publications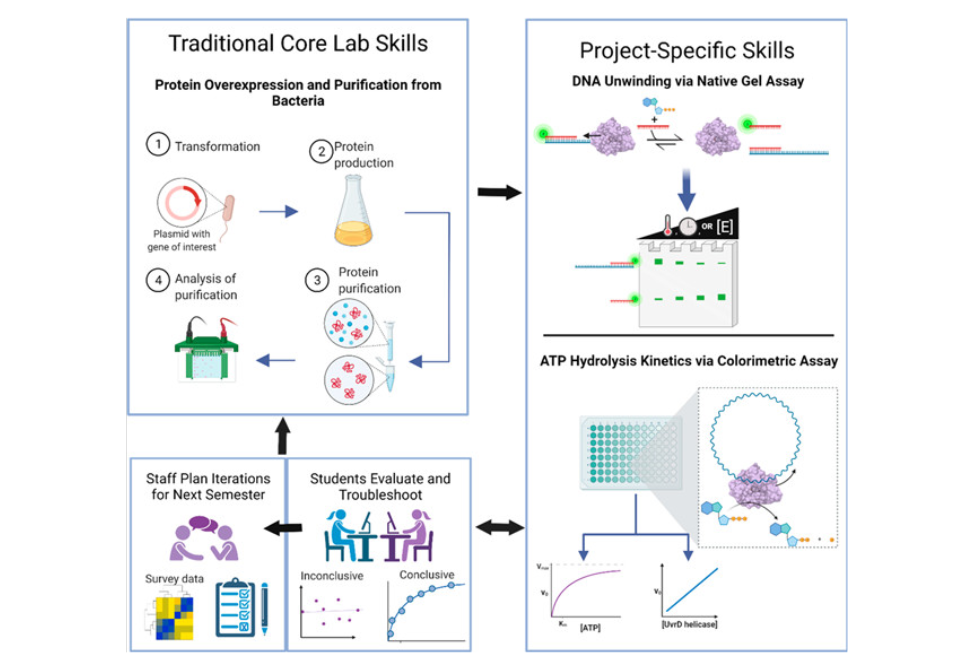 This paper describes an upper-level biochemistry CURE designed to provide students with an introductory experience to graduate-level research by studying a suspected DNA helicase.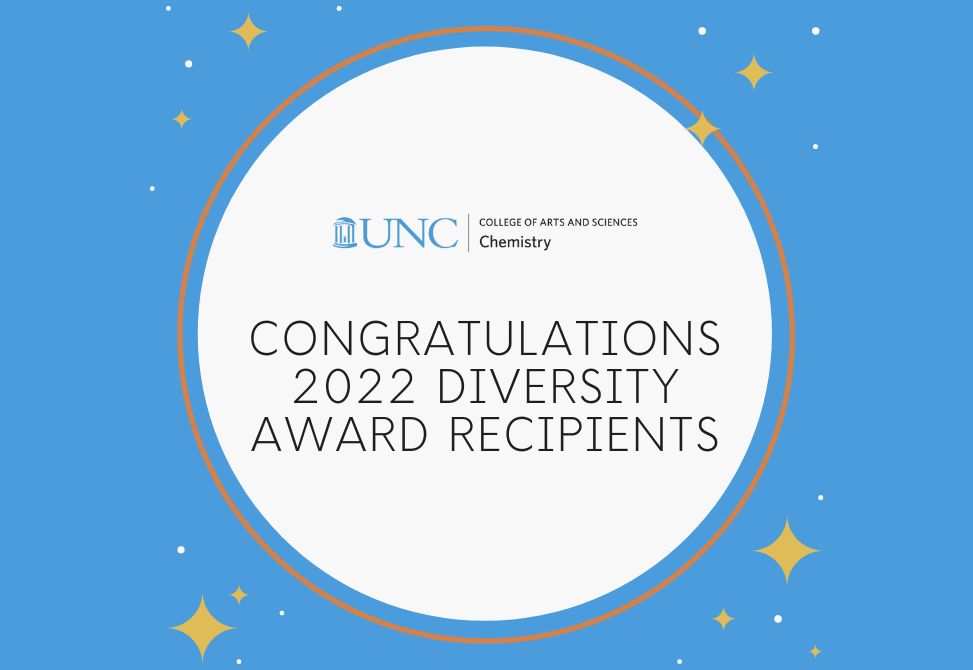 Tayliz Rodriguez, graduate student, and the Chancellor's Science Scholars (CSS) program, directed by Thomas Freeman, received the 14th Annual Diversity Award presented by the UNC University Office for Diversity and Inclusion. Click Image to learn more...