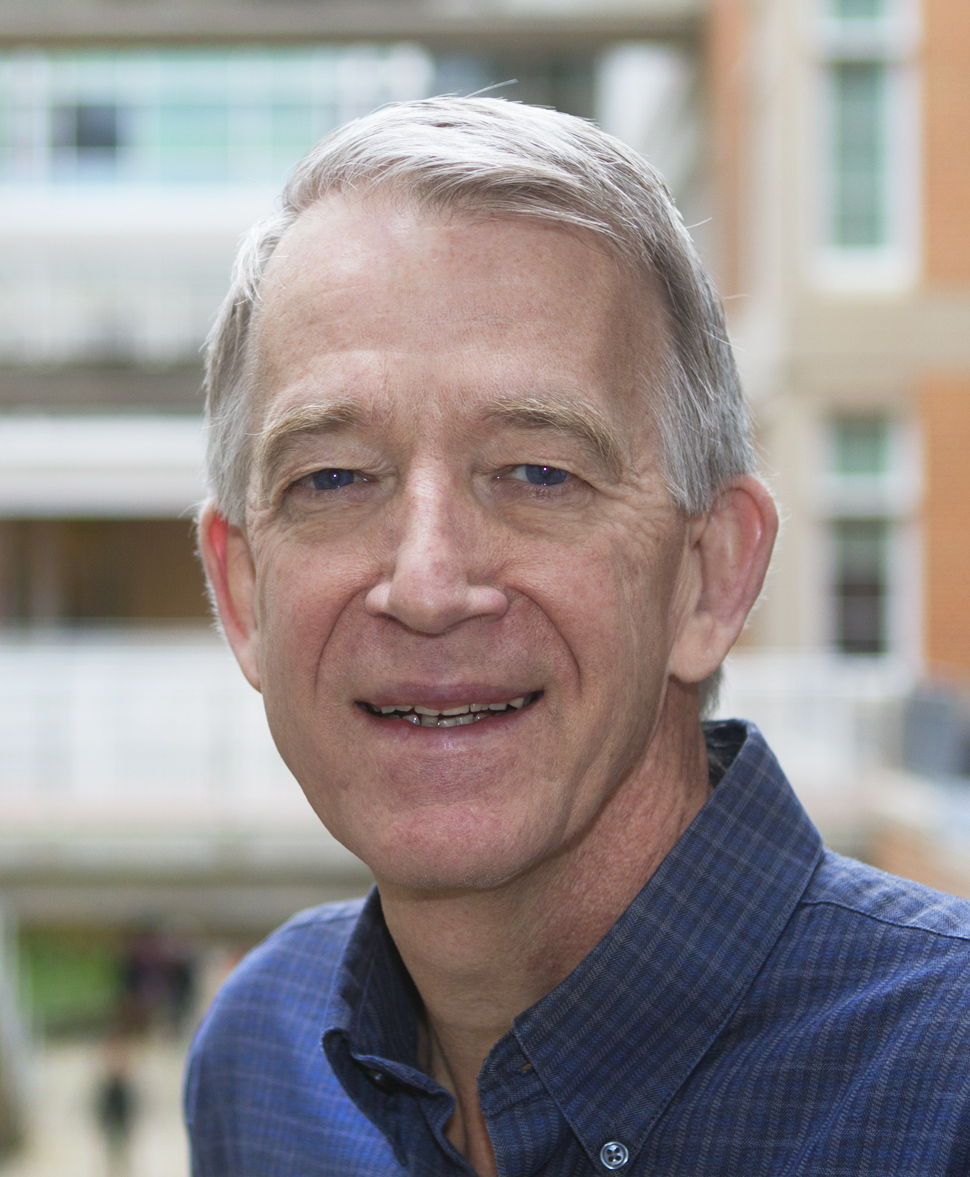 Michael Crimmins
Mary Ann Smith Professor of Chemistry, Jointly appointed with the School of Pharmacy

Not Accepting Doctoral Students
   Kenan Laboratories C640
   919-966-5177    
crimmins@email.unc.edu
Curriculum Vitae
Research Interests
Total Synthesis of Natural Products
Research Synopsis
Our research program focuses on synthetic organic chemistry: development of new synthetic methods, novel synthetic strategies and total synthesis of biologically active and structurally interesting natural products. The broad goals of our program are improving synthetic efficiency by refining and advancing chemical synthesis methods and strategies and then testing those advances in the realm of complex molecule synthesis, particularly molecules with important biological properties and unusual structural features.
The control of stereochemistry in a relative and absolute sense is of primary importance in modern synthetic chemistry. To that end, a variety of methods have been investigated in our laboratory. These include the identification of innovative stereocontrol elements in intramolecular photocycloaddition reactions and their application to the synthesis of complex polycyclic natural products such as ginkgolide B, the development of a powerful strategy that combines acyclic stereocontrol reactions with a catalytic olefin metathesis for the construction of medium rings. The enantioselective synthesis of biologically important natural and synthetic carbocycles and heterocycles, with specific emphasis on the construction of medium ring ethers can be accomplished through this strategy.
We are actively pursuing the synthesis of marine metabolites and their analogs which medium ring oxacycles such as hemibrevetoxin, brevenal, brevetoxin A, and brevesin. The use of the dianionic Claisen rearrangement for the enantioselective construction of quaternary carbon stereocenters is also under investigation.
Professional Background
Duke University, Ph.D., 1980. Postdoctoral Fellow, California Institute of Technology, 1980-81; Alfred P. Sloan Fellow, 1986-88; American Cyanamid Faculty Fellowship, 1994; Tanner Award for Excellence in Undergraduate Teaching, 1999. A.C. Cope Scholar Award, 2001; Charles H. Herty Medal from the Georgia Section of the American Chemical Society, 2004; Distinguished Speaker Award from the North Carolina Section of the ACS in 2008; Ernest Guenther Award for Outstanding Achievement in Chemistry of Natural Products, 2010
News & Publications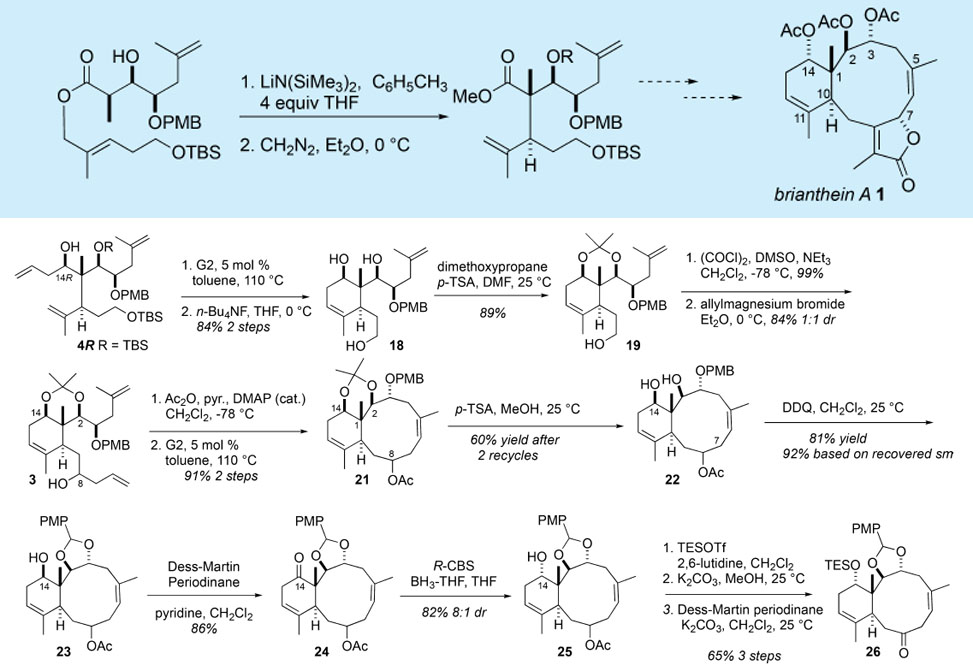 The briarane diterpenes are a class of highly oxygenated marine metabolites that contain a modified...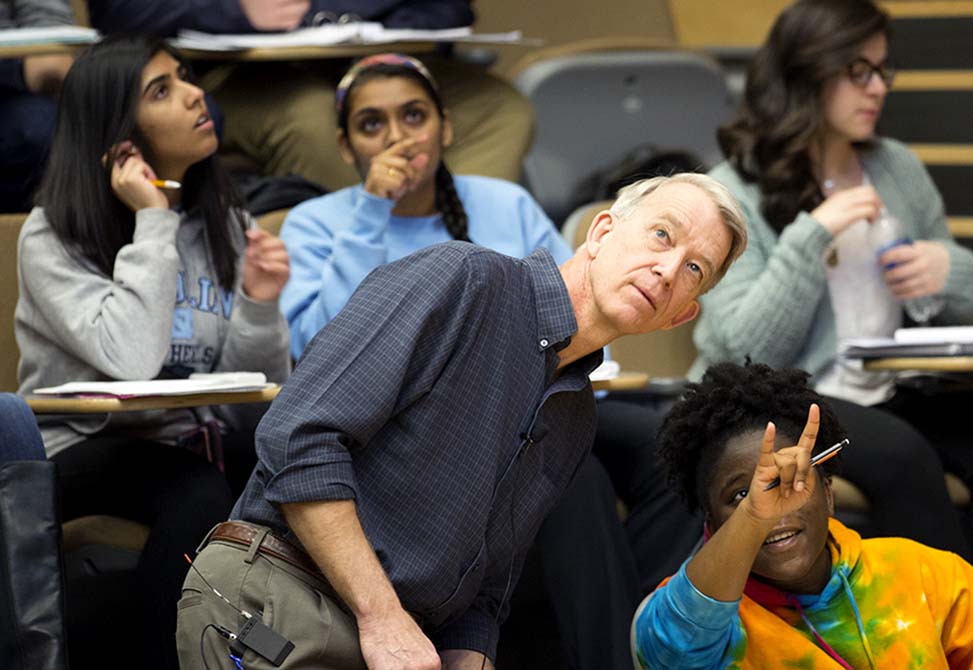 Organic Chemistry is a required course for programs in chemistry, biology, and many health science...